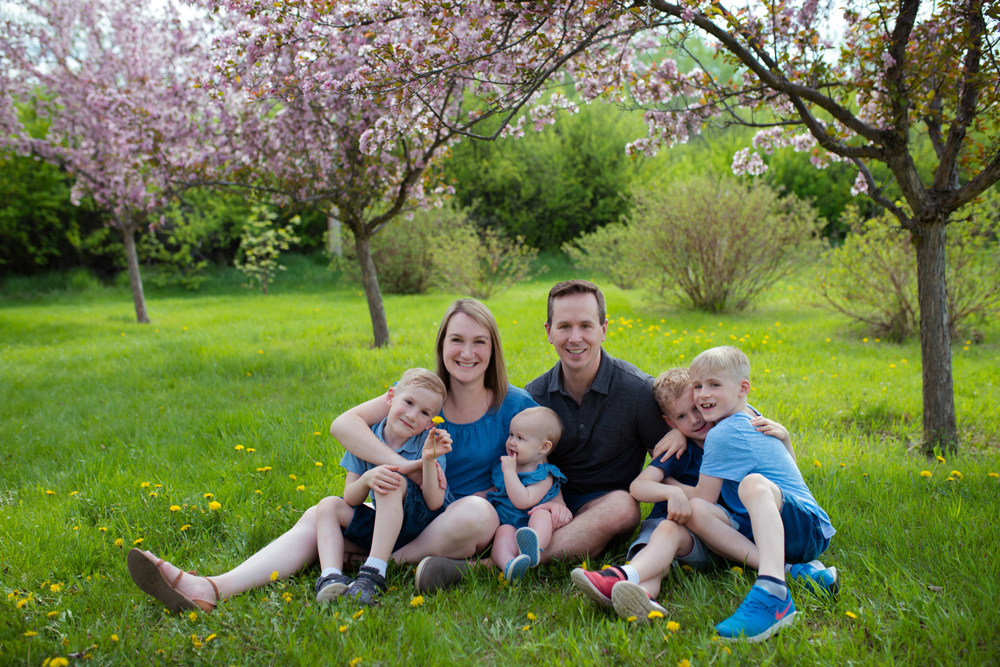 Emily M.
– Mother of 4 –
"We had such a wonderful family photoshoot with Claudia! She was great at making sure she got candid and posed pictures and took us to spots we never would have thought to go. The pictures themselves turned out beautifully! Claudia's work is gorgeous and we are beyond thrilled with our family pictures. We totally recommend working with her."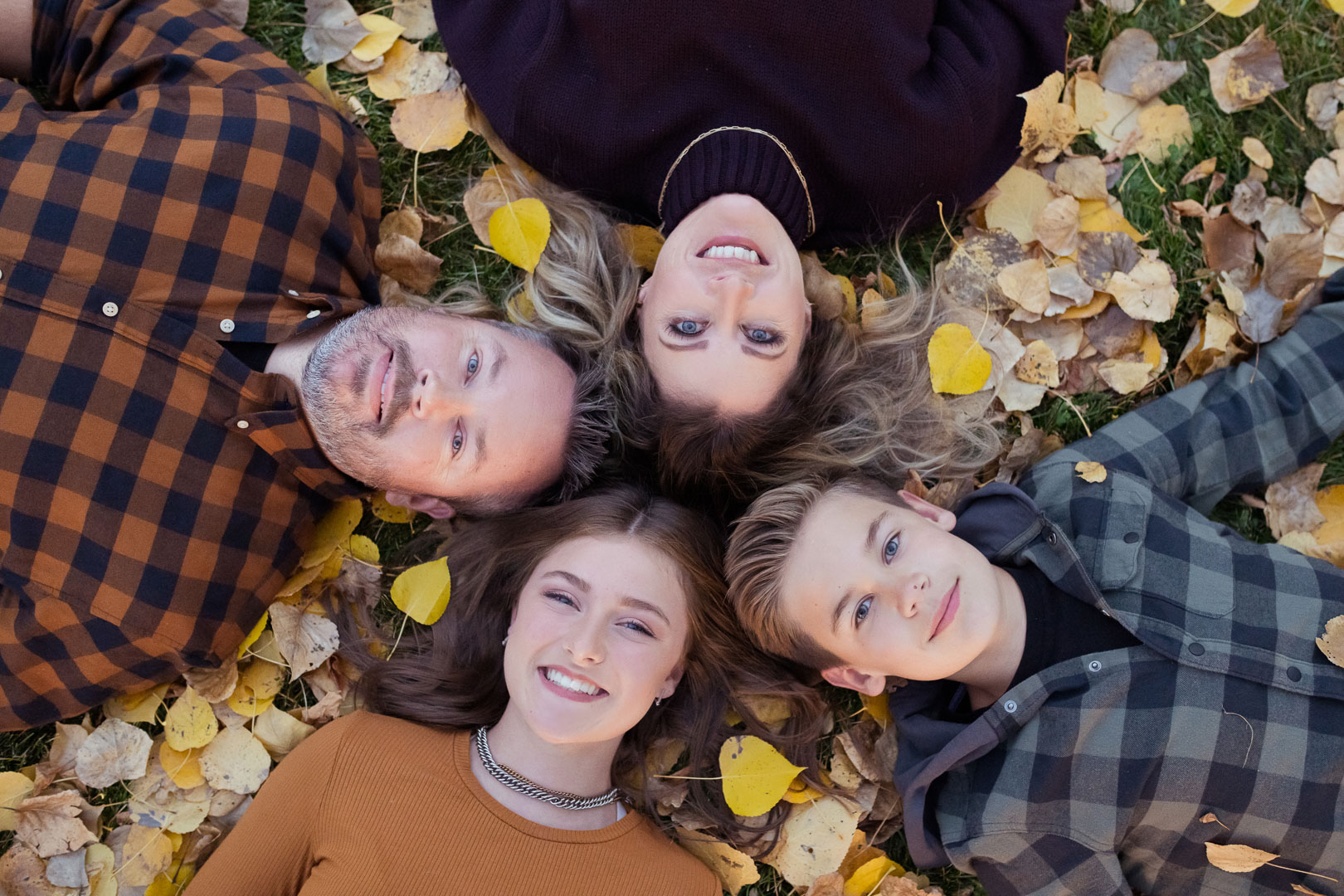 Alex C.
– Mother of 2 –
"Claudia is especially good at working with my kids- she can make the laugh, put them at ease and engage with them in a way that always gets great results. At our last session, we included the family pup who did not in the least cooperate, and Claudia was endlessly patient and a good sport about it! Whatever your needs, professional or personal, Claudia will help you through it step by step with advice about appearance, clothing and locations, and will be sure to make it a fun experience. "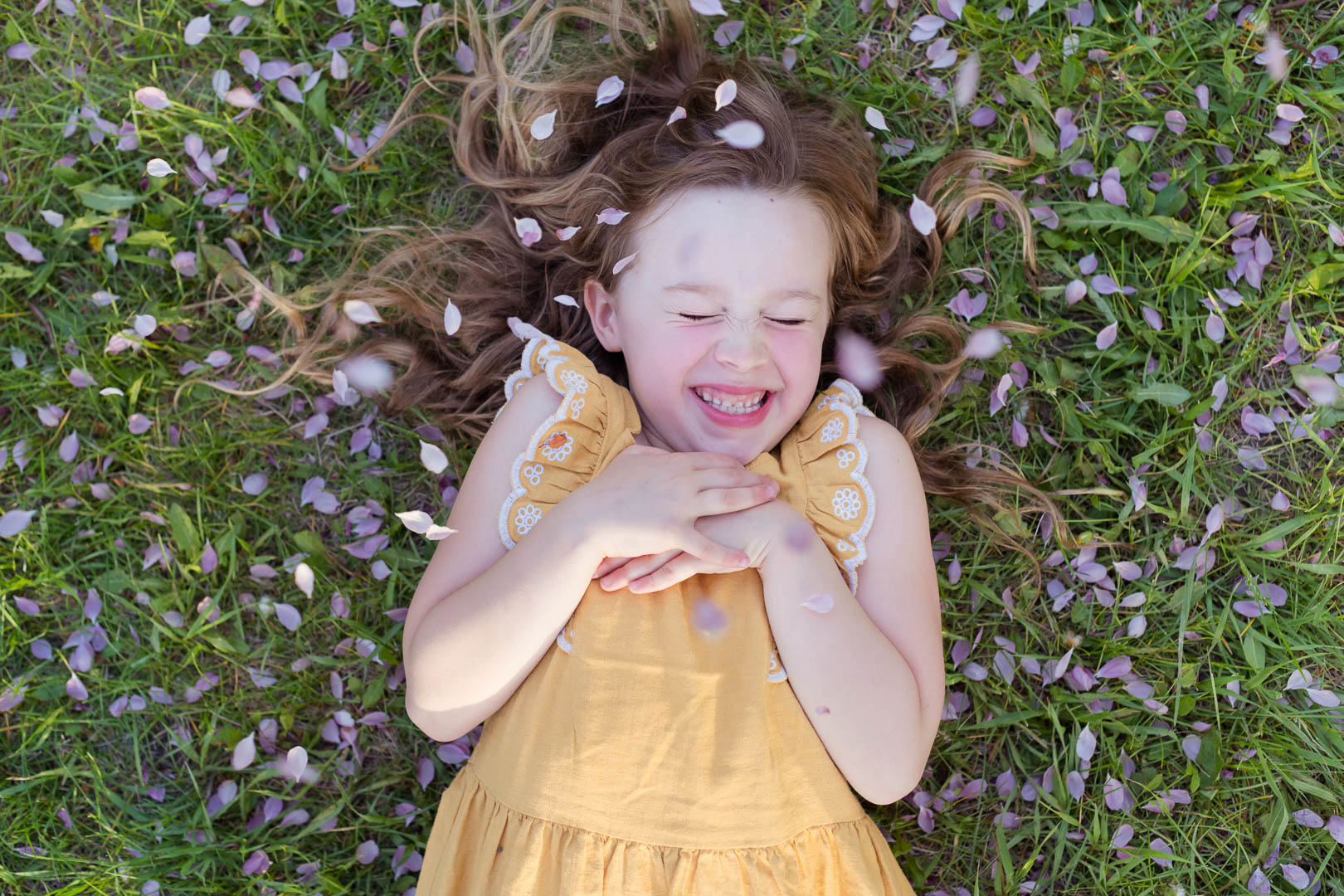 Jenn W.
– Mother of 1 –
"Claudia did an amazing job with our family photos. She did a beautiful job capturing personalities and relationships – even with children and animals in the mix! Claudia did such a wonderful job setting everyone at ease and allowing our family to simply enjoy an evening together."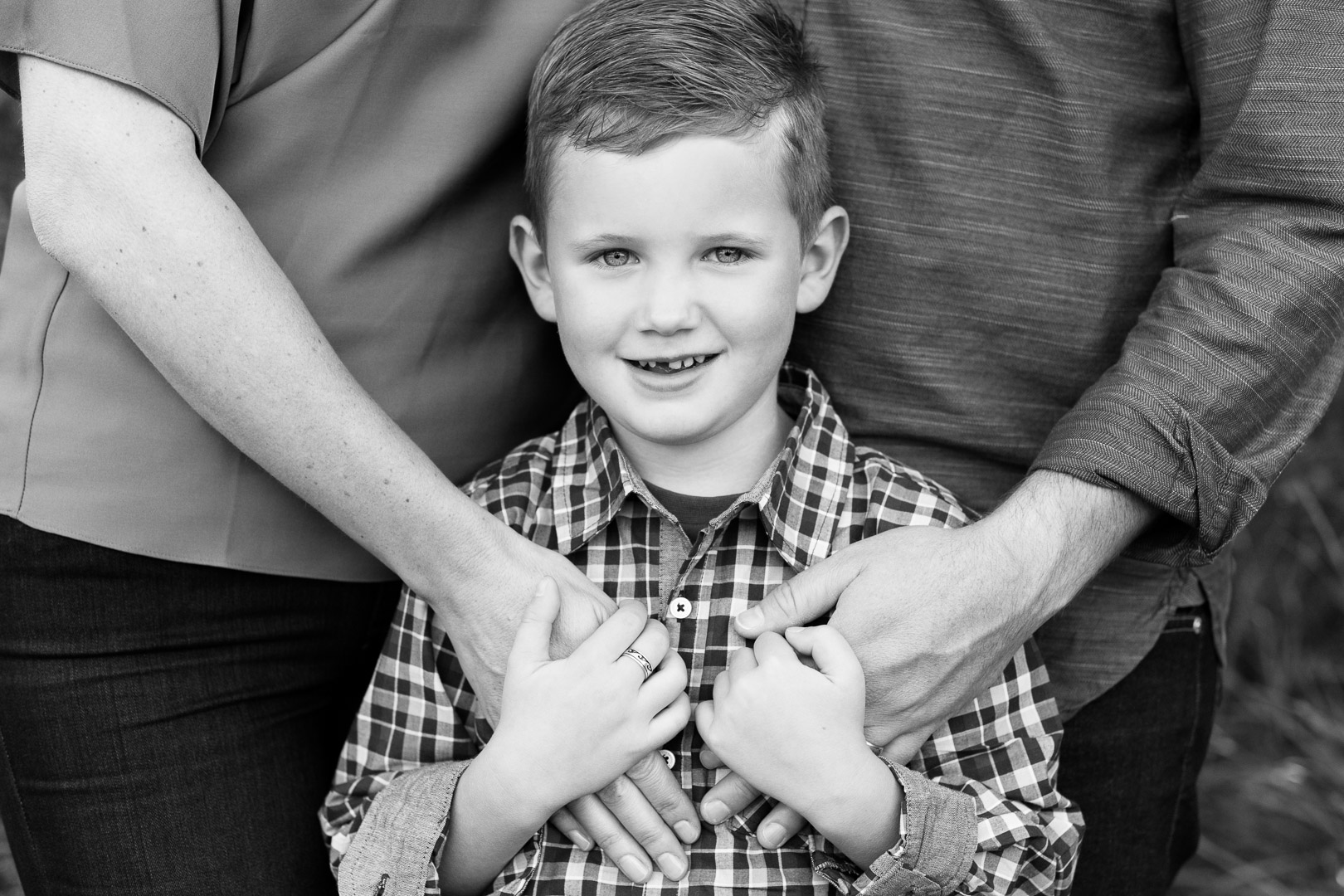 Lisa T.
– Mother of 1 –
"Claudia did a wonderful job. She is clearly an artist who is invested in capturing incredible shots."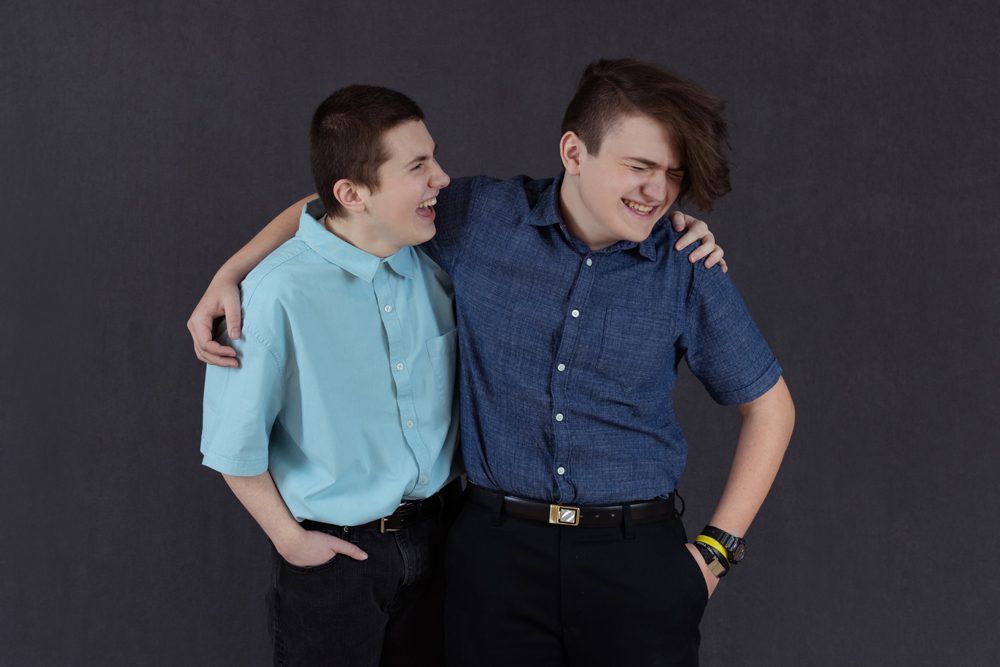 Christine U.
– Mother of 2 –
"I have dealt with Claudia several times and am always amazed at her energy and professionalism. She really takes time to find out exactly what you are looking for. She even got my 15 year old son to smile naturally which deserves a medal!"
Are you ready to create memories together?