Your Transformational Portrait Experience
Be prepared to be transformed, to feel courageous, beautiful, and comfortable in your body. This is what a women's portrait experience is all about, be it a Beauty or a Boudoir Session.
As matriarchs of our family, we are ready to give our whole heart to our loved ones, from driving them around, to making healthy meals, providing a listening ear and consoling hug and even creating those annual family albums. However, we usually don't have photos of ourselves, whether a portrait or photos with our loved ones, to account for all those cherished moments, as we are the ones who always take the photos.
Let me offer you a unique portrait session through pampering and the model-for-a-day experience. My skills as a beauty and boudoir photographer will help coach you into flattering poses that will bring out your best features, so you can feel empowered, take ownership of your femininity, and exist in photos.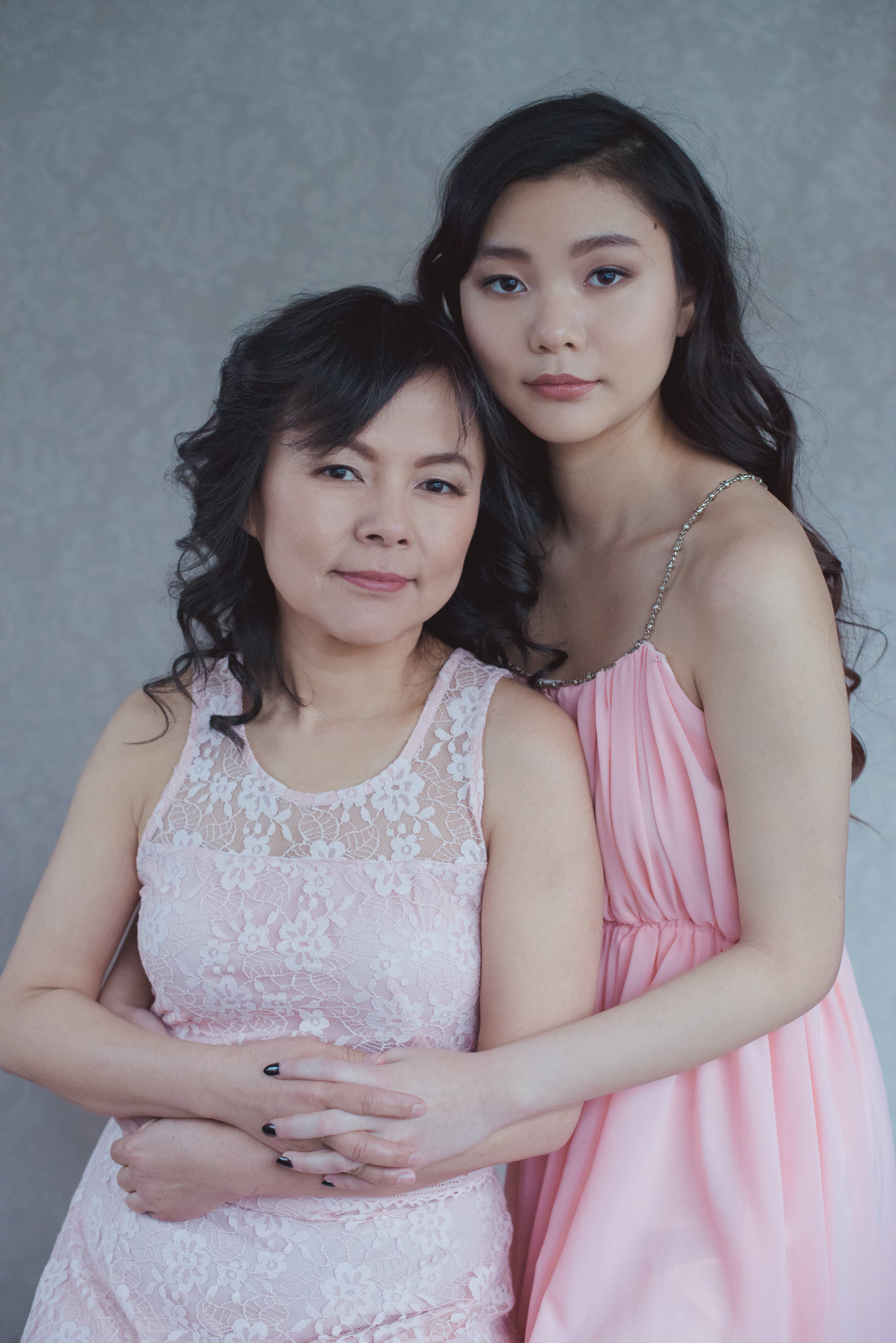 Hong W.
– Beauty –
"My daughter and I loved having our photos taken by Claudia! She has the talent to bring out the beauty in you that you might not realise yourself, and those beautiful photos can be very empowering for women of all ages. I find her work is very thoughtful and truthful. Claudia is also a fun girl to hang out with!"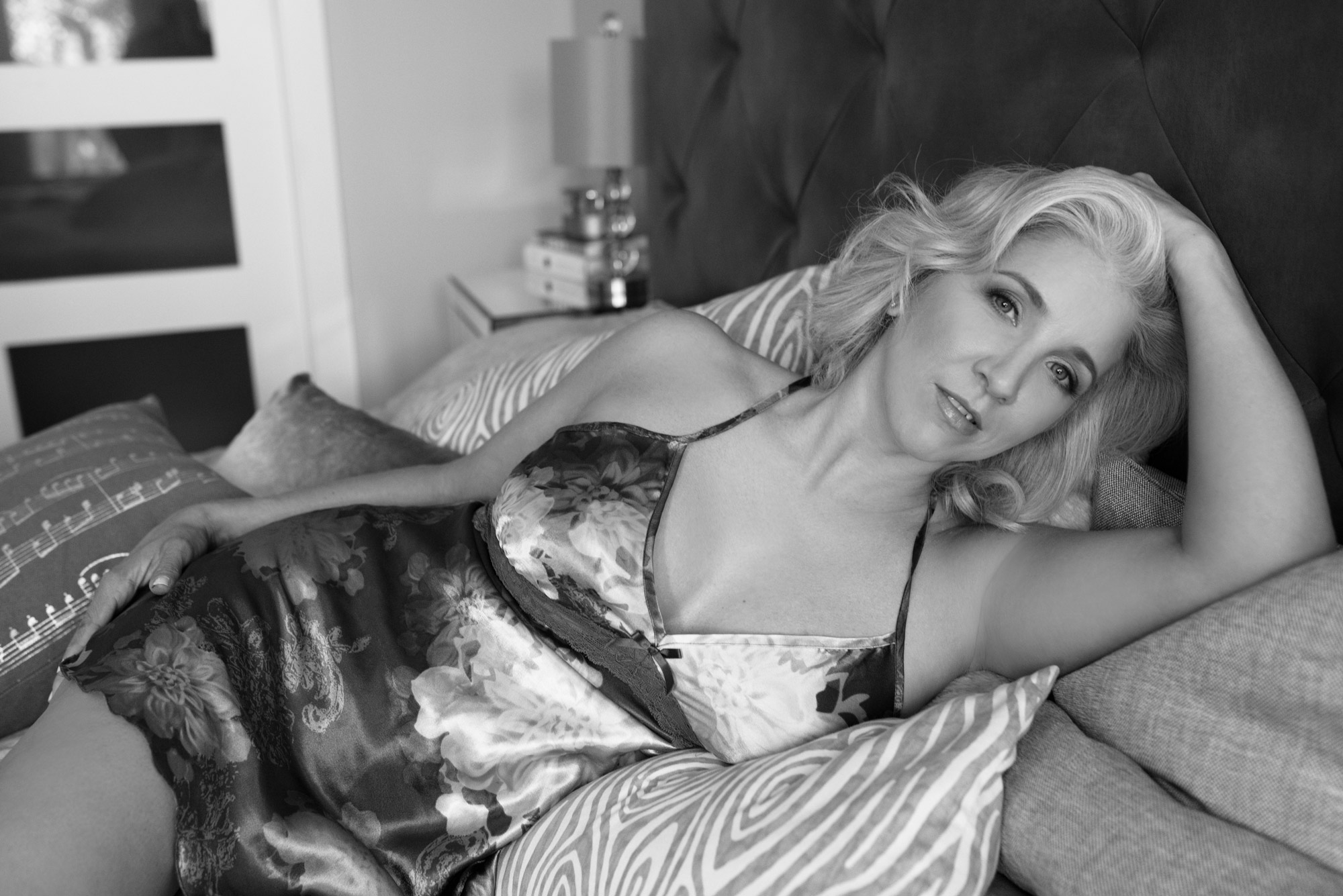 Claire W.
– Boudoir-
"Claudia listened to what I wanted and made me feel very comfortable and confident! Highly recommend!"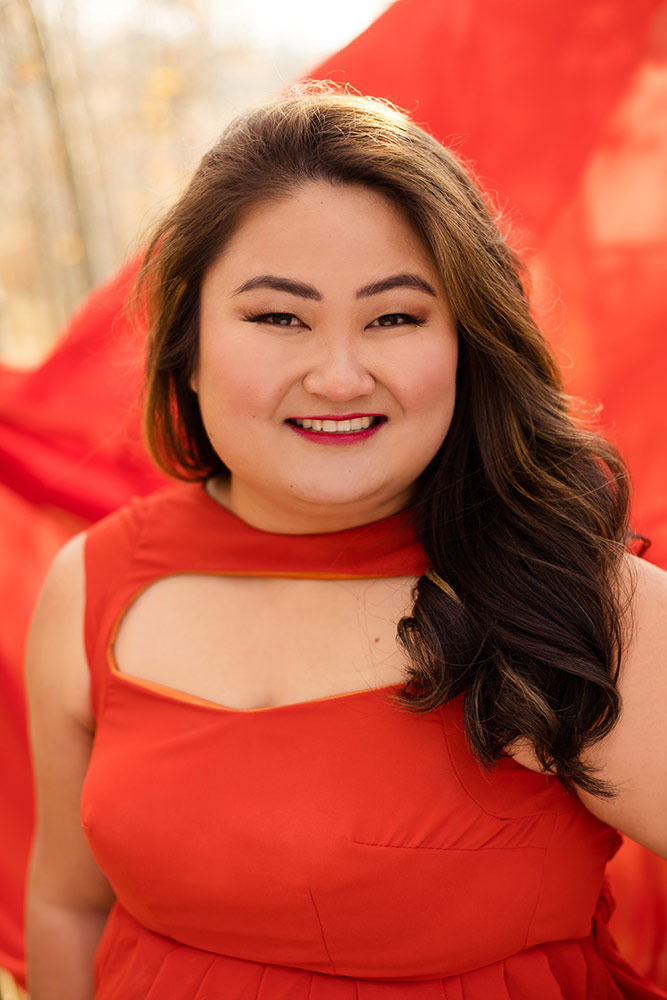 Amy L.
– Beauty –
"Claudia was fun and professional to work with. She gave tips on posing and my best angles when I felt abit lost. My photos came out beautiful, thanks Claudia!"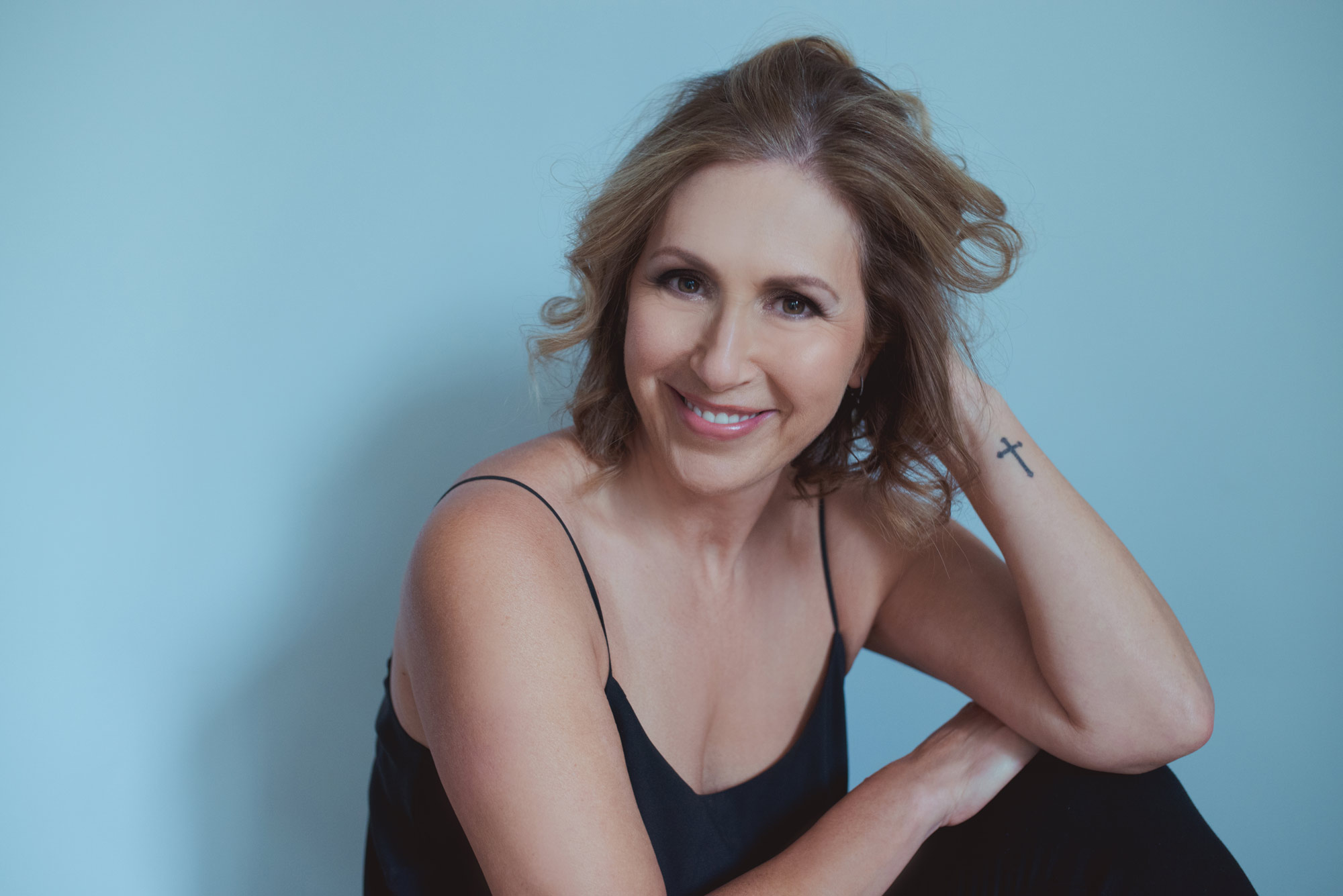 Maxine S.
– Beauty –
"If you want to supercharge your self-esteem and feel like a celebrity then book an appointment with Claudia, go the extra mile for the hair and makeup (thank you Bobi), and be prepared to be amazed!"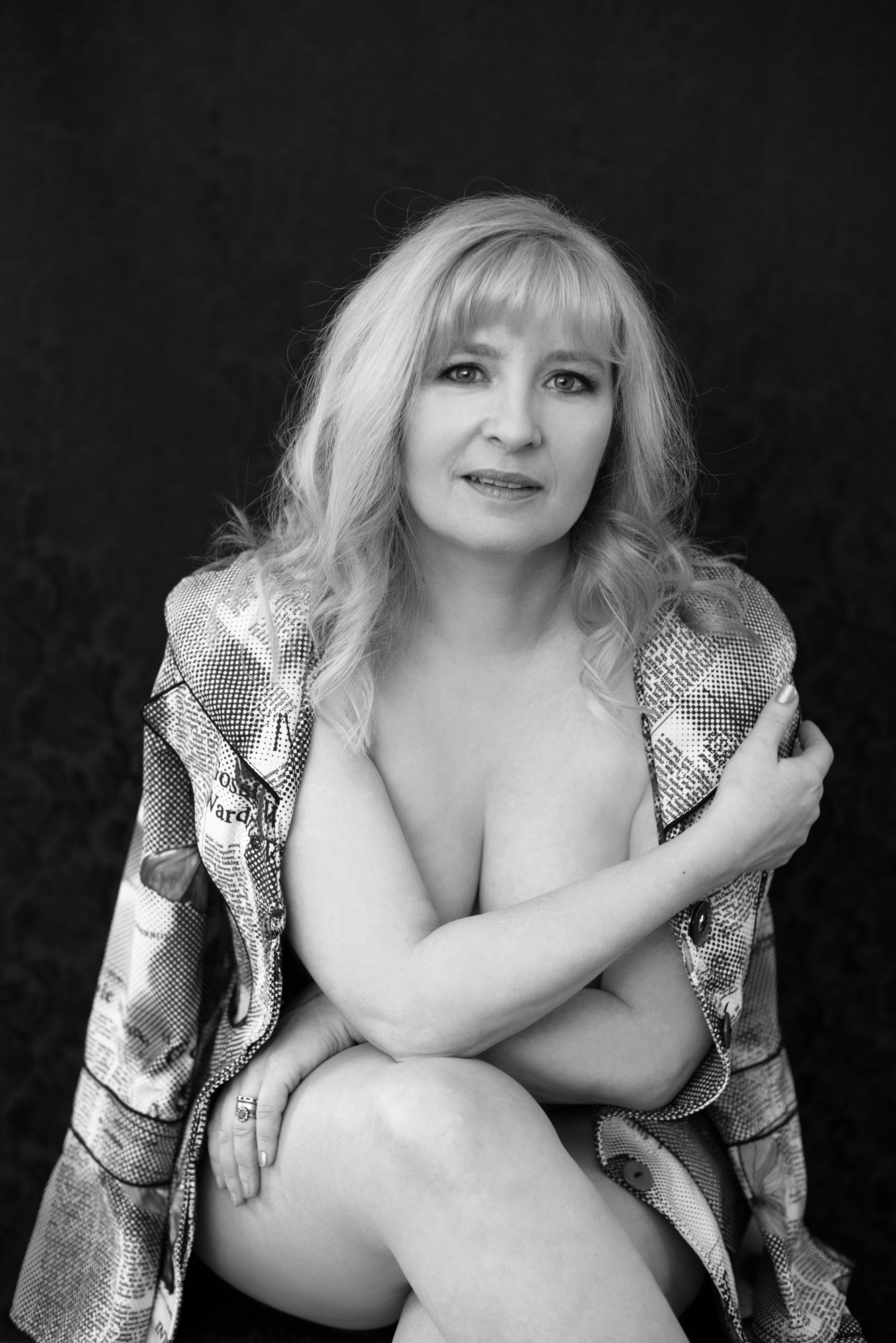 Debbie C.
– Beauty –
"Working with Claudia and Bobi wasn't work at all, it was the greatest fun!  We laughed all day and I even felt like a model in a real professional photo shoot!  The confidence boost it has given me, right when I needed it, is a wonderful feeling.  I love the results.  My husband joined me for some couple shots later in the day and they turned out perfectly too.  Ask Claudia to photograph you, you will NOT regret it!"
I want you to feel completely at ease and really enjoy your photography experience. For that, I'd like to get to know you, find out more about you, your vision and even how you'll be using your images. 
Contact me and let's schedule a consultation. 
This step is an important collaboration piece, that will help us bring your vision to life.
You will complete a questionnaire to set the tone and mood of your photo session.
Based on that, I'll start creating a mood board for you and a list of possible sets to make sure we get everything that you want.
Whether by email or by phone, we'll plan your wardrobe, finalize your sets based on outfits, talk about props and hair and makeup style.
Each Beauty and Boudoir session include complimentary hair styling and makeup application, so rest assured that you will feel and look like a queen! Your day will start with pampering by my talented team.
During your session I will coach you into poses that flatter you and make you feel empowered and guide you through facial expressions. You know yourself best, so we will work together to bring out your beautiful personality.
We'll play some music, while skipping merrily from set to set, until you feel that we've really covered EVERYTHING!
Tip: You will look amazing, so plan to go out afterwards with your loved ones.
Two weeks after your session, we will meet in person for your ordering session.
We'll start off by watching a lovely video of a collection of your beautiful images that tell the story of your experience, then we will dive into the gallery.
You'll choose your favorite photos and the photography products that you want to have as keepsakes. I am currently offering boutique albums, prints and canvases. 
If you've ordered photography products in addition to your digital images, then I will send you a draft of how your products will look like.
Once you are happy with the draft, I'll send it off to printing and when it arrives, it will be delivered to your door.
Are you ready to feel empowered?