Cherished Family  and Couple Photos
Imagine the possibilities. From the story of the moment, where you forget all about the camera and just enjoy your loved ones, to the timeless portrait that will make your heart sing. You can have both.
As a mother to two very active, quite funny, but also challenging boys, I understand families! I know about the rush of the day and how precious the time spent with them is. We, parents, are so caught up with making lunches, driving kids to activities all the while working from home, that we are worried that life just passes by, and we won't remember the little things, like our child's first bike ride, or the trips to the Zoo and pushing them relentlessly on the swing.
Whether you are a couple celebrating a milestone or a big family with lots of little ones, I want to help you capture those special moments of your life and be reminded of the people, places and activities you love.
My approach to each couple and family session is listening with empathy, getting to know the diversity of your family members and creating a trusting relationship. I make sure that we capture beautiful and meaningful images, so your family can reconnect, document your life and have important keepsakes that will never be forgotten.
Portrait and Documentary Family Sessions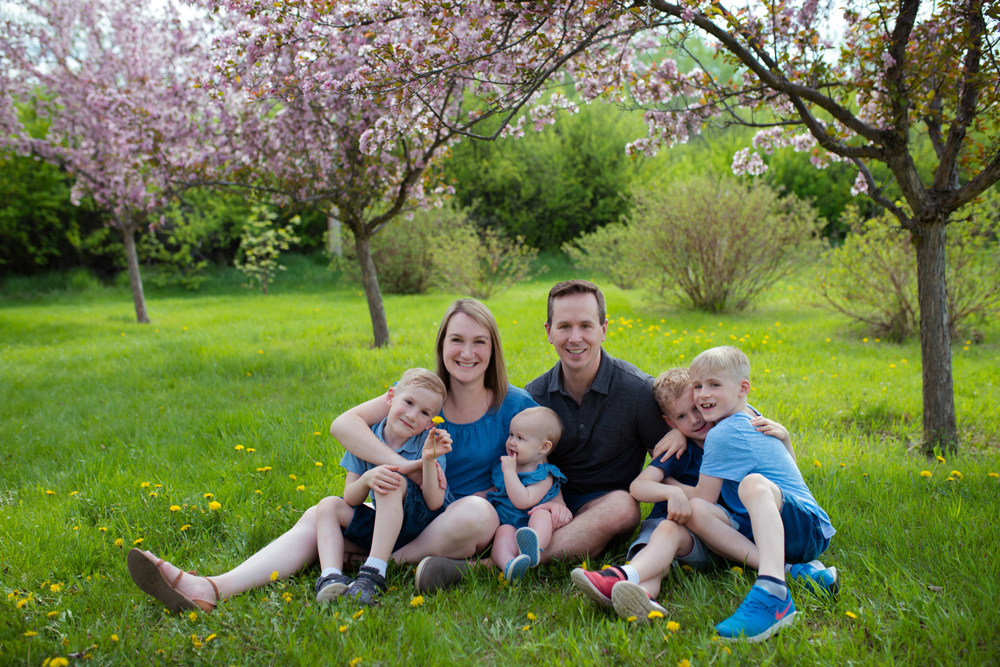 Emily M.
– Mother of 4 –
"We had such a wonderful family photoshoot with Claudia! She was great at making sure she got candid and posed pictures and took us to spots we never would have thought to go. The pictures themselves turned out beautifully! Claudia's work is gorgeous and we are beyond thrilled with our family pictures. We totally recommend working with her."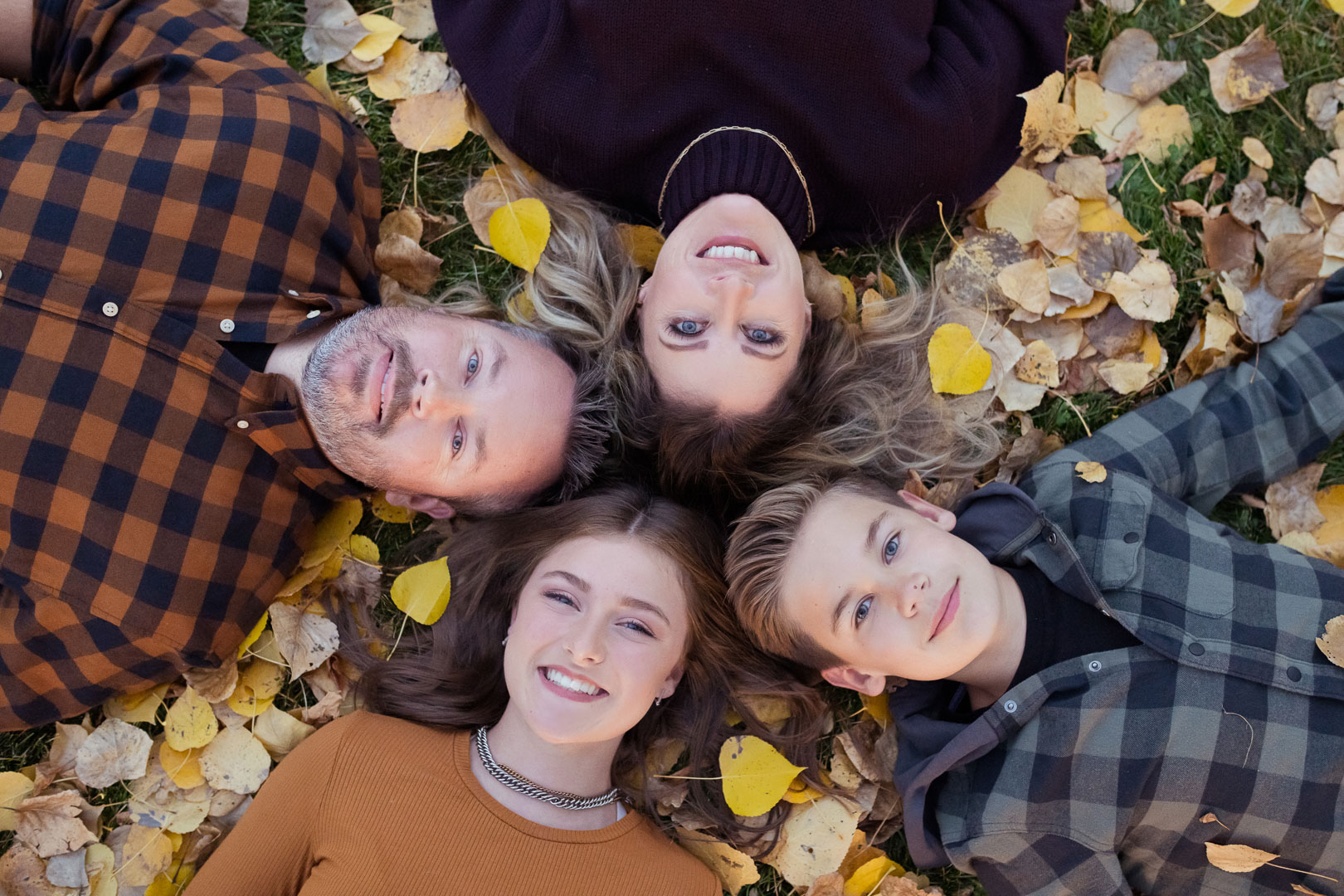 Alex C.
– Mother of 2 –
"Claudia is especially good at working with my kids- she can make the laugh, put them at ease and engage with them in a way that always gets great results. At our last session, we included the family pup who did not in the least cooperate, and Claudia was endlessly patient and a good sport about it! Whatever your needs, professional or personal, Claudia will help you through it step by step with advice about appearance, clothing and locations, and will be sure to make it a fun experience. "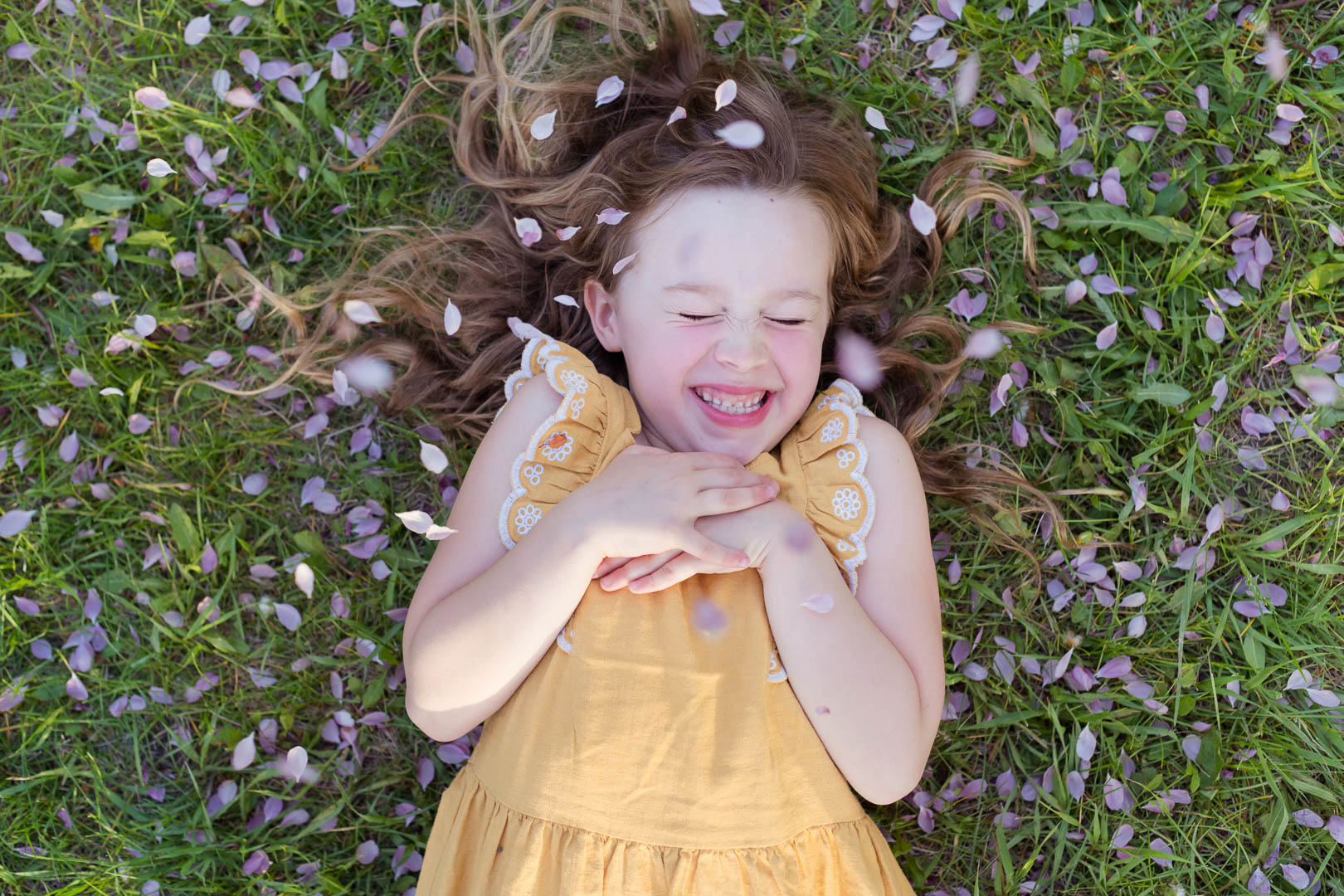 Jenn W.
– Mother of 1 –
"Claudia did an amazing job with our family photos. She did a beautiful job capturing personalities and relationships – even with children and animals in the mix! Claudia did such a wonderful job setting everyone at ease and allowing our family to simply enjoy an evening together."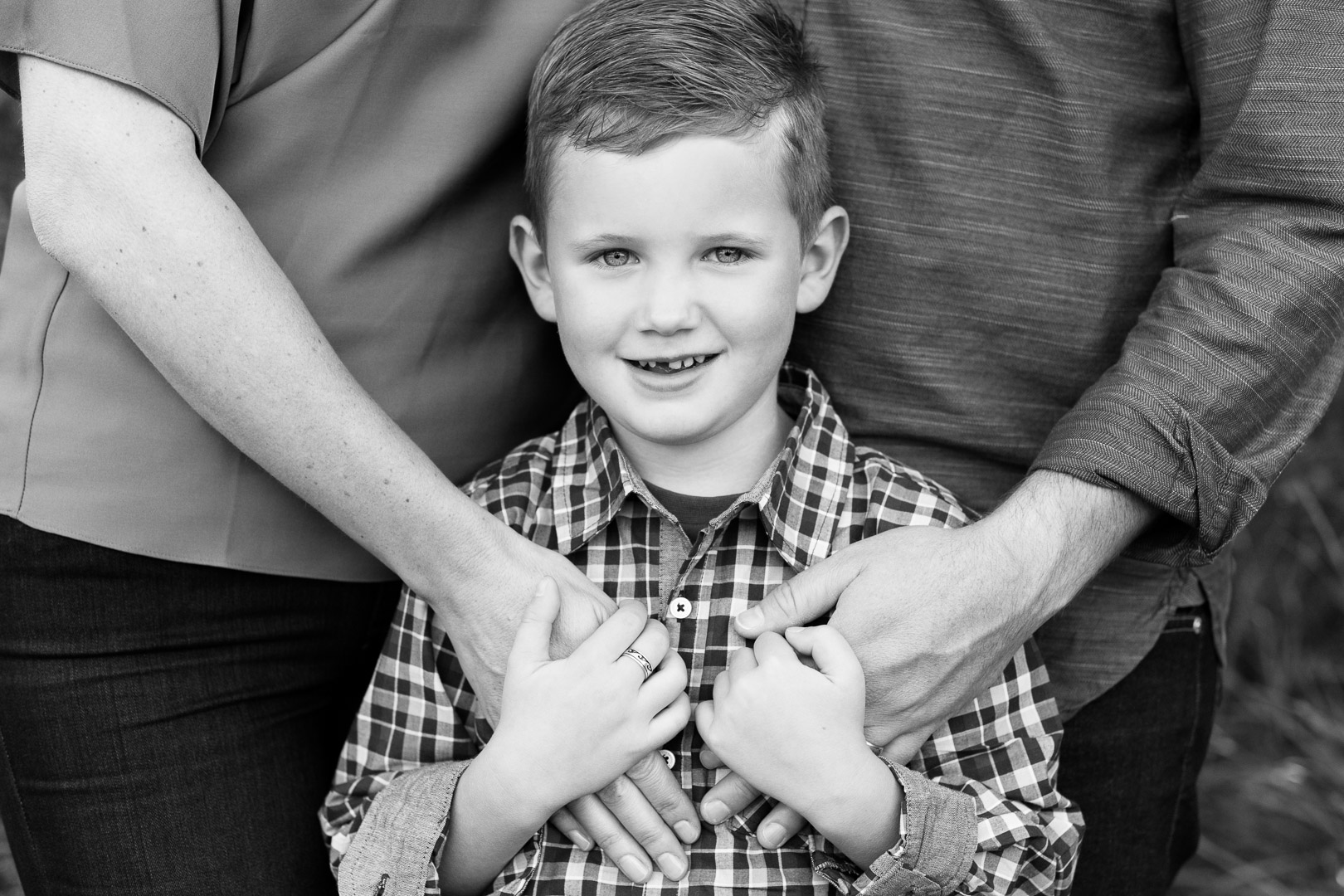 Lisa T.
– Mother of 1 –
"Claudia did a wonderful job. She is clearly an artist who is invested in capturing incredible shots."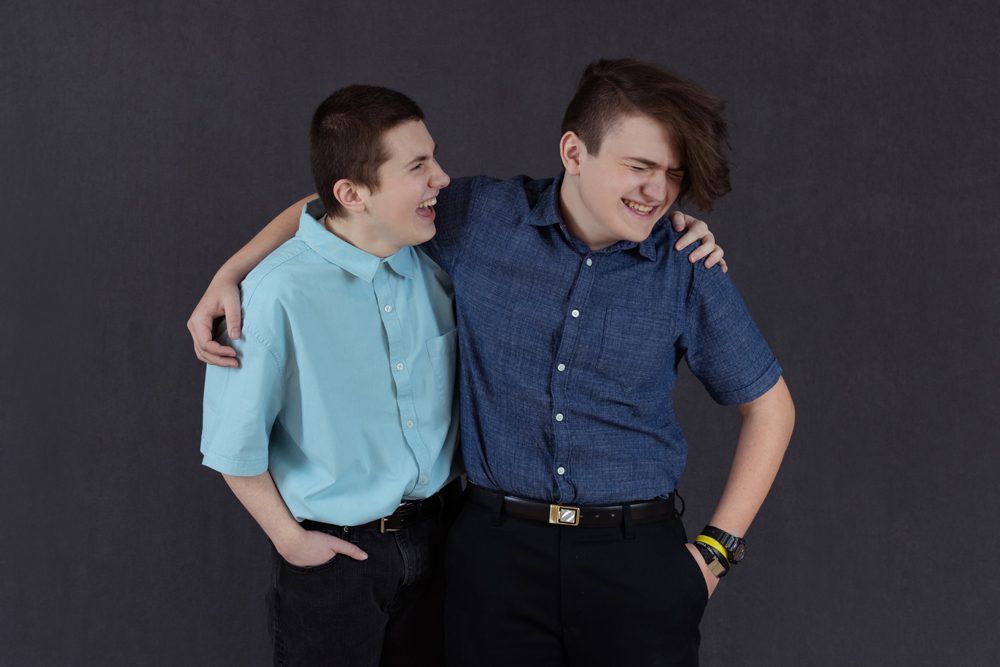 Christine U.
– Mother of 2 –
"I have dealt with Claudia several times and am always amazed at her energy and professionalism. She really takes time to find out exactly what you are looking for. She even got my 15 year old son to smile naturally which deserves a medal!"
Are you ready to create memories together?