to you and your loved ones.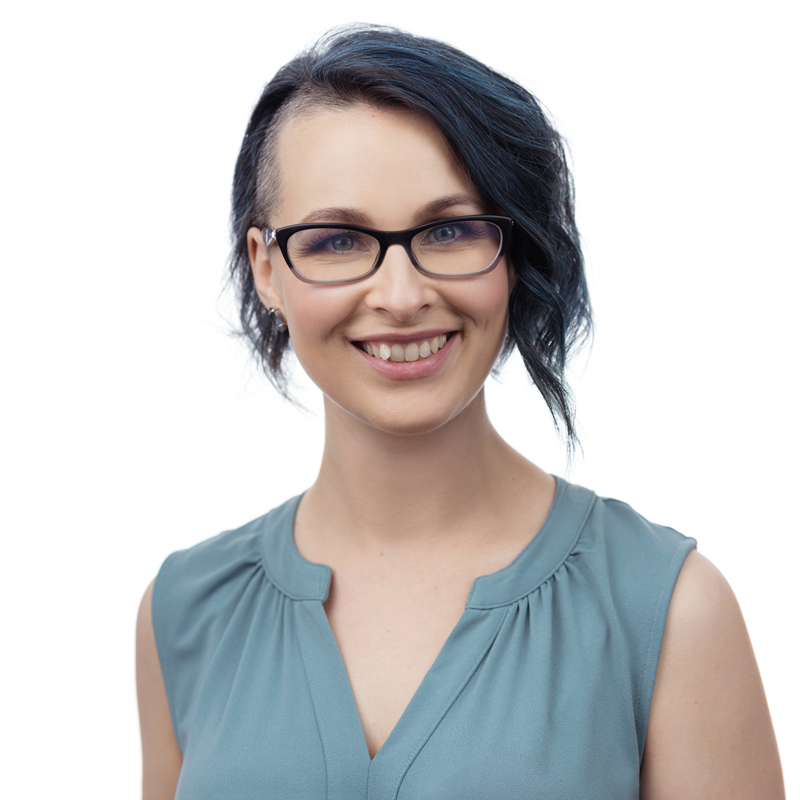 Hi, I'm Claudia – portrait photographer.
I help women, families and business professionals be authentic in their photos and reconnect with their inner self and their loved ones.
Buy 1, Gift 1 Special
Double the Memories with the Buy One, Gift One Photo Session Special!
Spread The Joy!
What I Do
I advocate for you.
You won't find a better champion for yourself! If you are looking for a photographer that will connect with you and guide you from the very first conversation, make things easy for you, listen with empathy and think outside the box, then I'm your person.
You are in the right place.
If you love photos that are beautiful and empowering, keepsakes to cherish forever.
The ones that transport you to those precious, fleeting moments.
Those timeless portraits that reflect your soul back at you.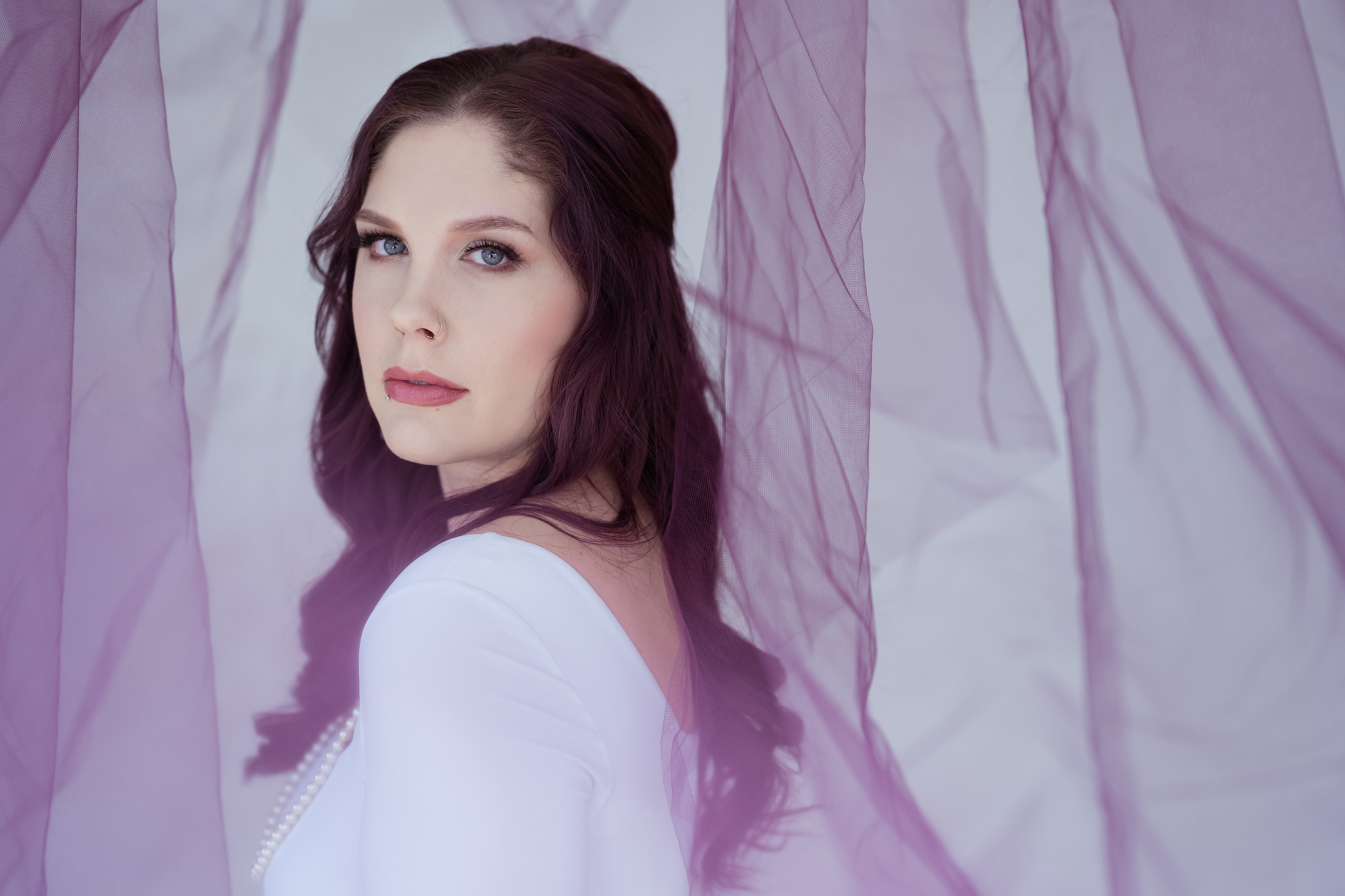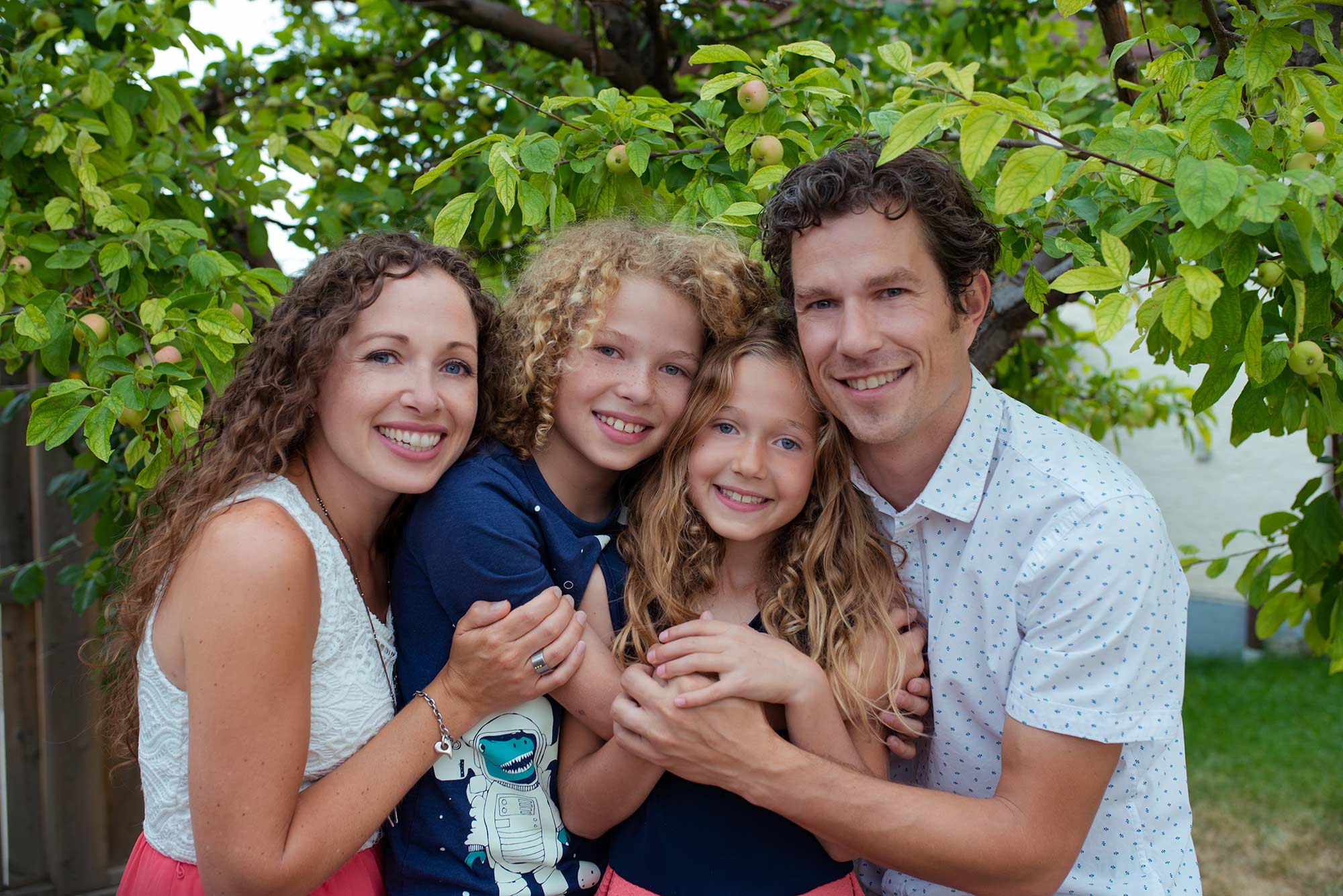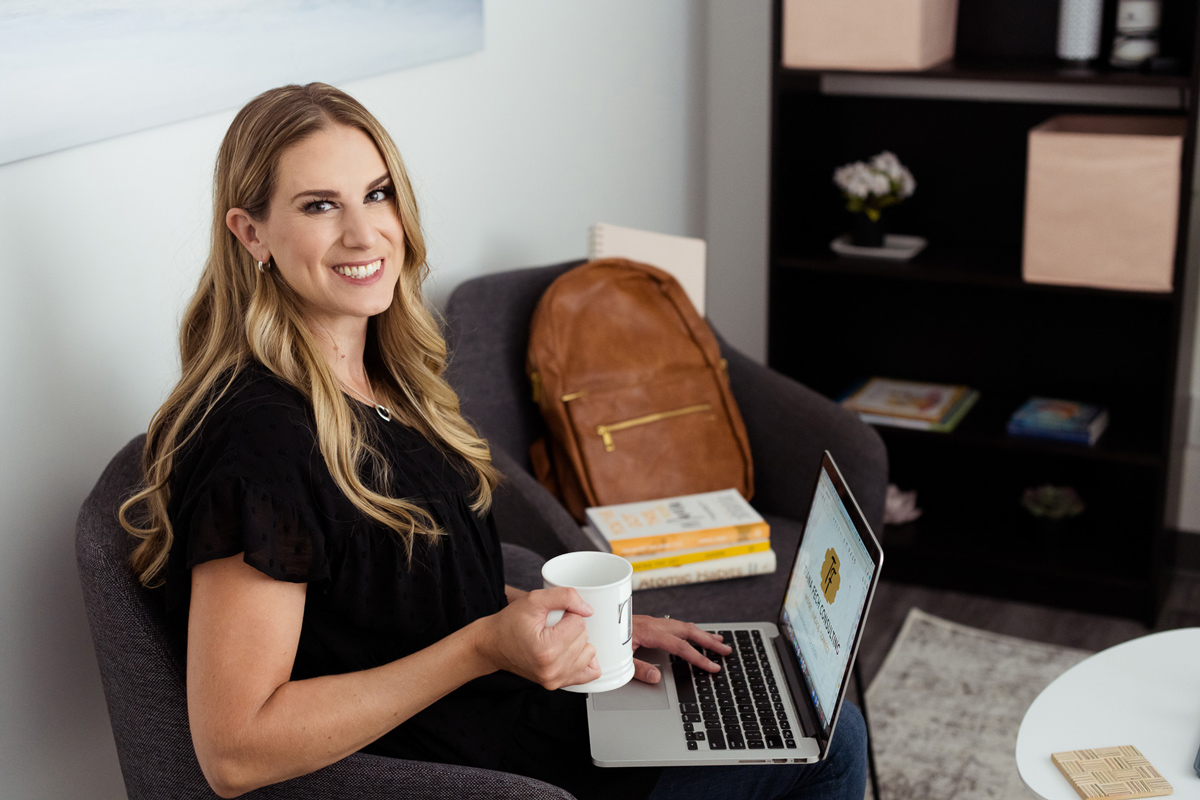 The 23 in '23 Project
Honouring the life journey, beauty and kindness of women through the art of photography and storytelling.
Join The Movement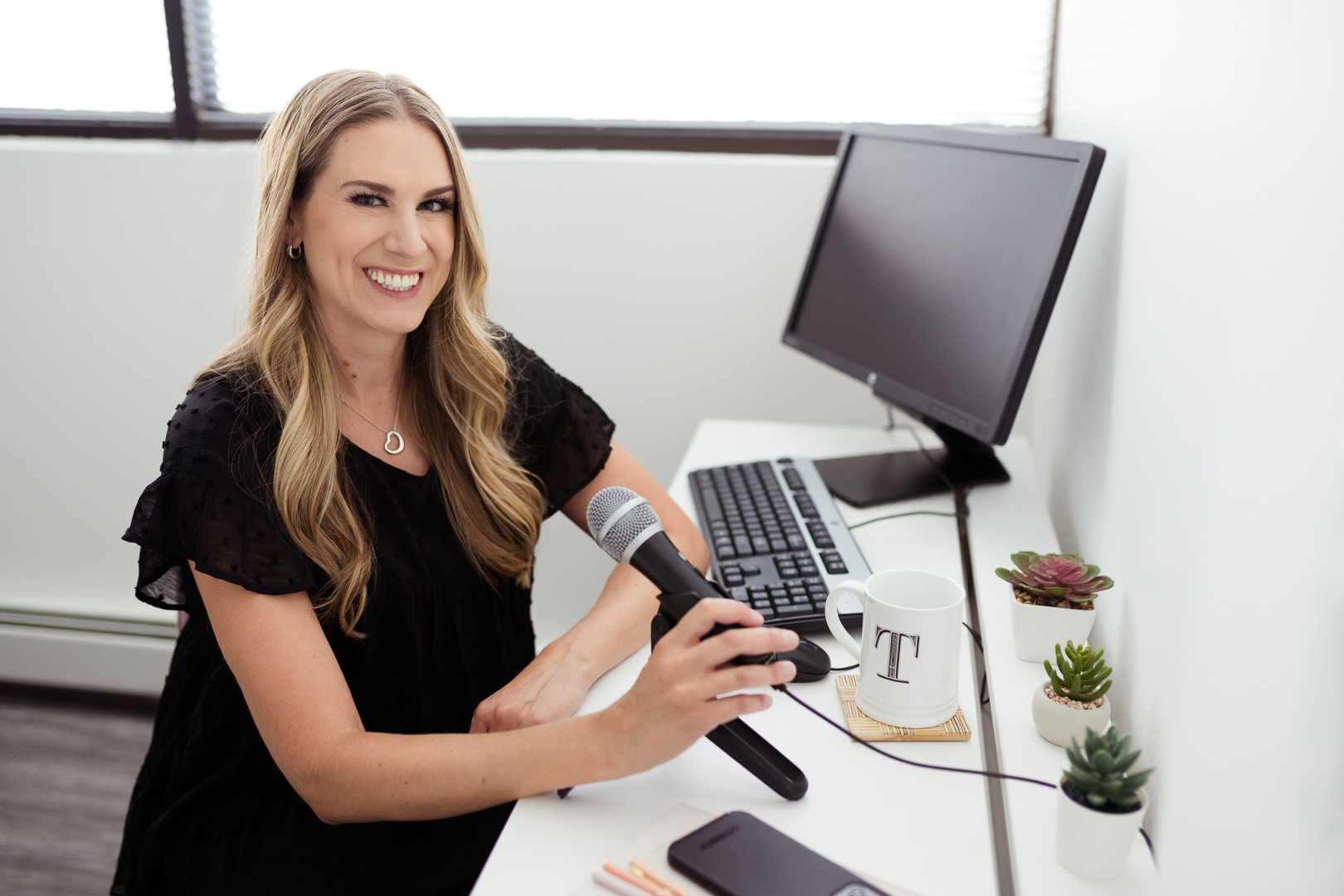 Tiana F.
– Branding –
"Claudia took branding photos for me for my new service-based business. Claudia went above and beyond with her communication, attention to detail, and professionalism. Having professional hair and makeup as part of my experience added great value. Claudia made me feel at ease during the photoshoot and created a beautiful collection of photos that I can use on my website and social media."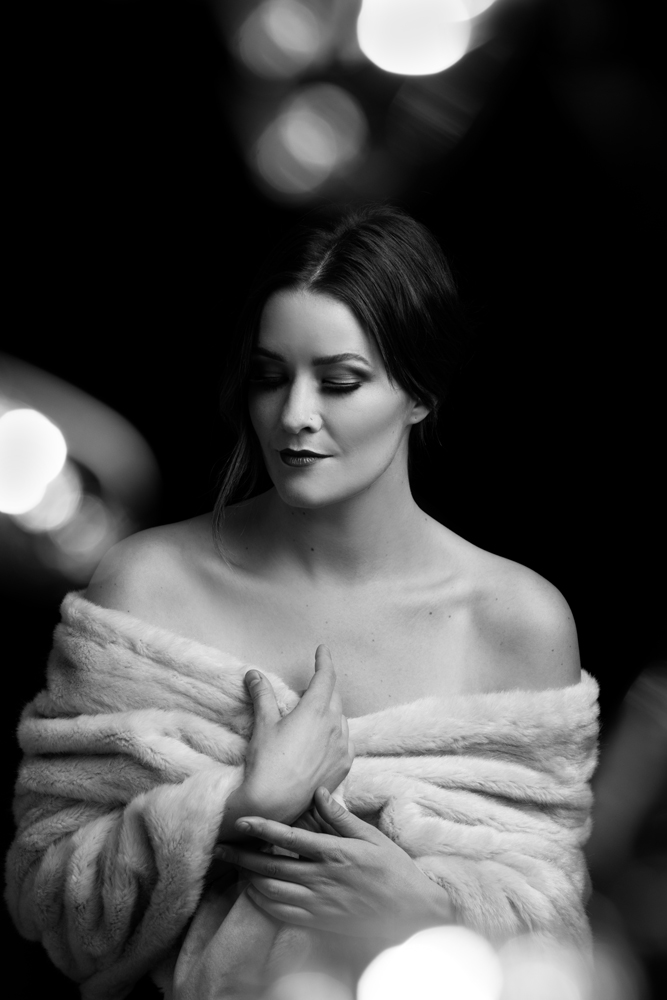 Heather C.
– Beauty –
"Claudia is fantastic. She captures such beautiful photographs and is creative in her approach. She makes you feel confident while ensuring she captures your personality. I could not recommend anyone better!"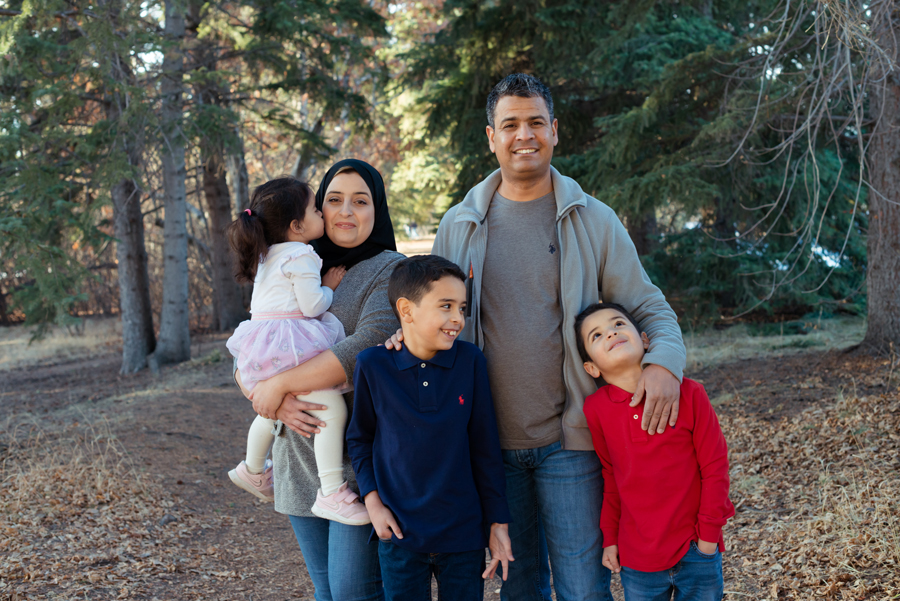 Youcef S.
– Family –
"I trusted Claudia on selecting everything from A to Z. We were very comfortable during the whole session. With the kids and everything, Claudia was very patient and knew how to make everyone smile and listen to her. Claudia is actually excellent with spontaneous shots, that we realized later they were the best photos especially for the kids."
Jenn W.
– Family –
"Claudia did an amazing job with our family photos. She did a beautiful job capturing personalities and relationships – even with children and animals in the mix! Claudia did such a wonderful job setting everyone at ease and allowing our family to simply enjoy an evening together."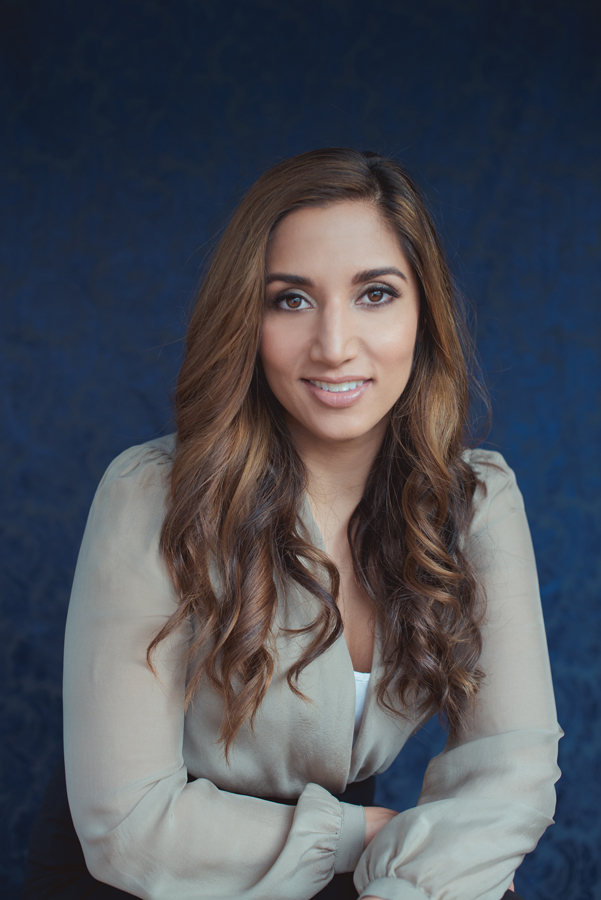 Ayshnoor D.
– Branding –
"Claudia's artistic eye and warm nature made the shoot fun and enjoyable!"
Helping and empowering others is one of my core beliefs and it's something that my business should definitely reflect. This is why in  2021 I've partnered up with Discovery House to help mothers on their journey of hope and healing.