I love celebrating moms-to-be and the new life they bring to the world! Weather I do maternity photos in studio or on location, it always turns out unique and beautiful, just like the glowing mom-to-be.
When Andreea asked me to photograph her maternity session, right after we did her gender reveal, I instantly knew I was going to create something romantic and glamorous, as is her personality. We created a few different looks and I must say, they all are amazing and I can't really pick out my favorite!
Hair & Makeup by the talented Artistry by Bobi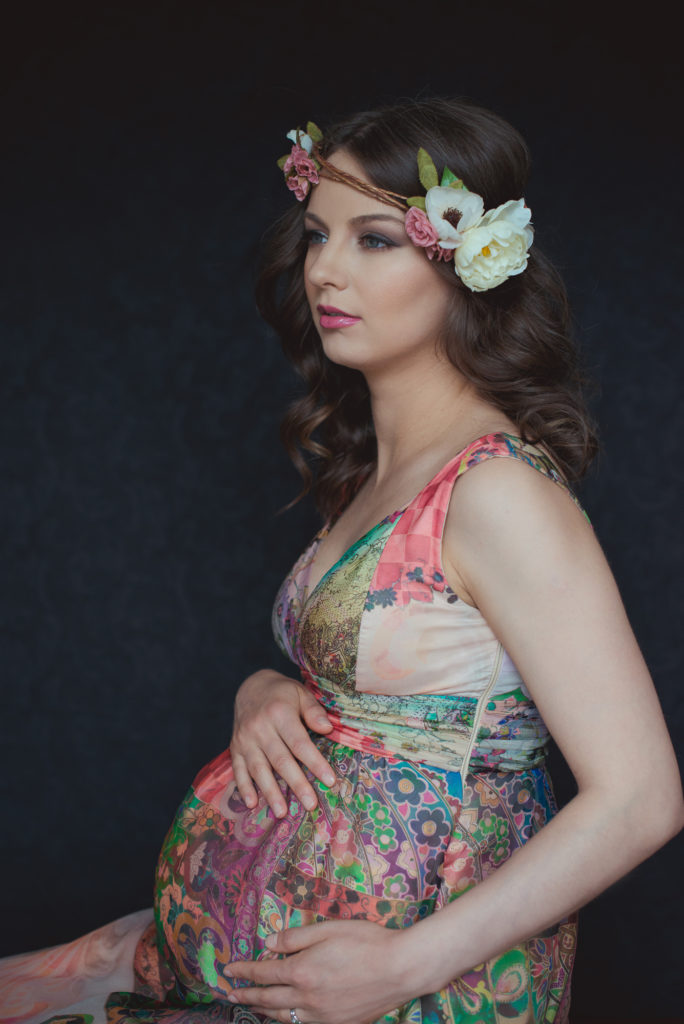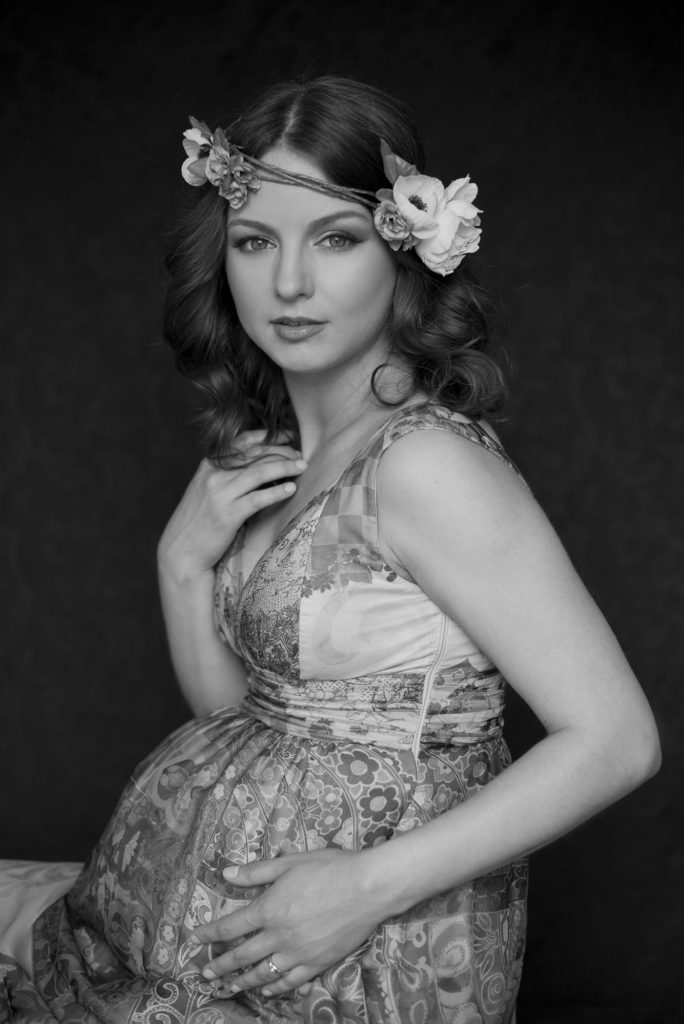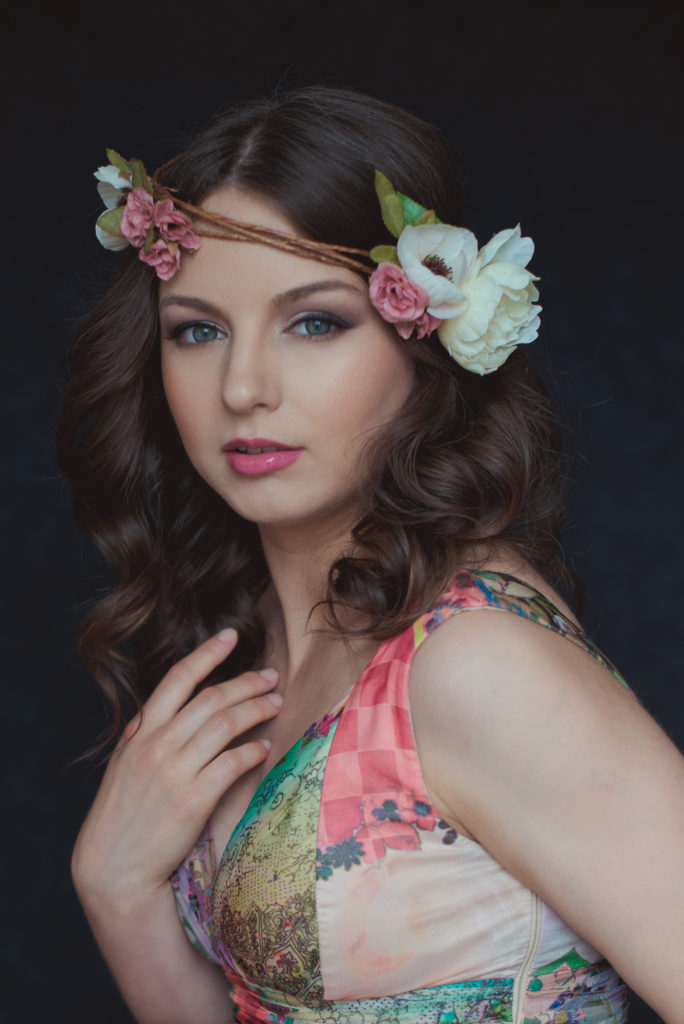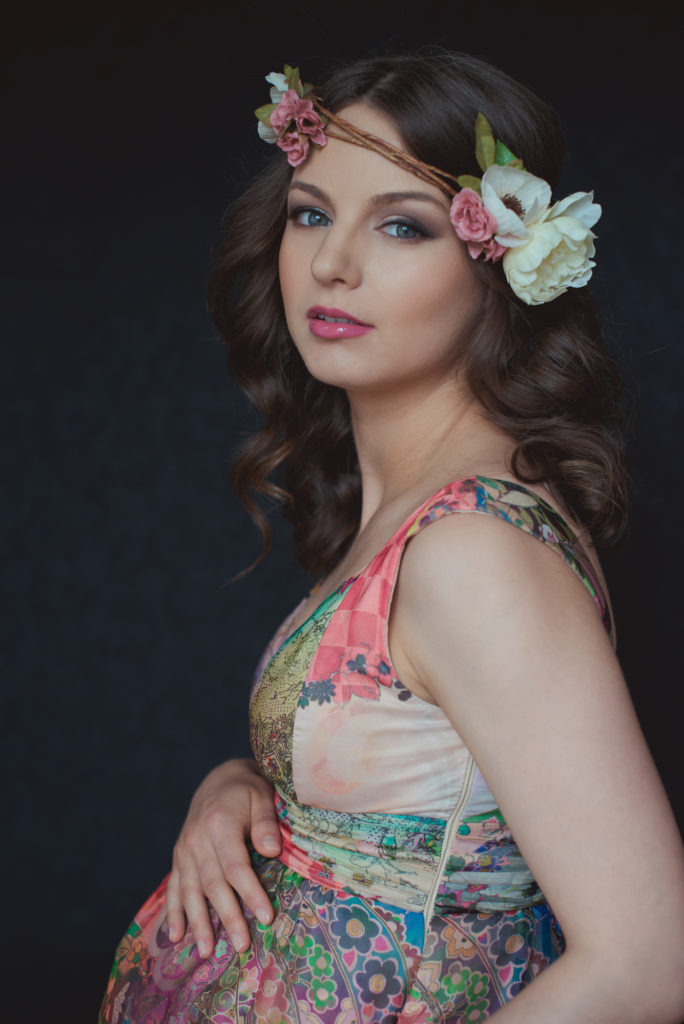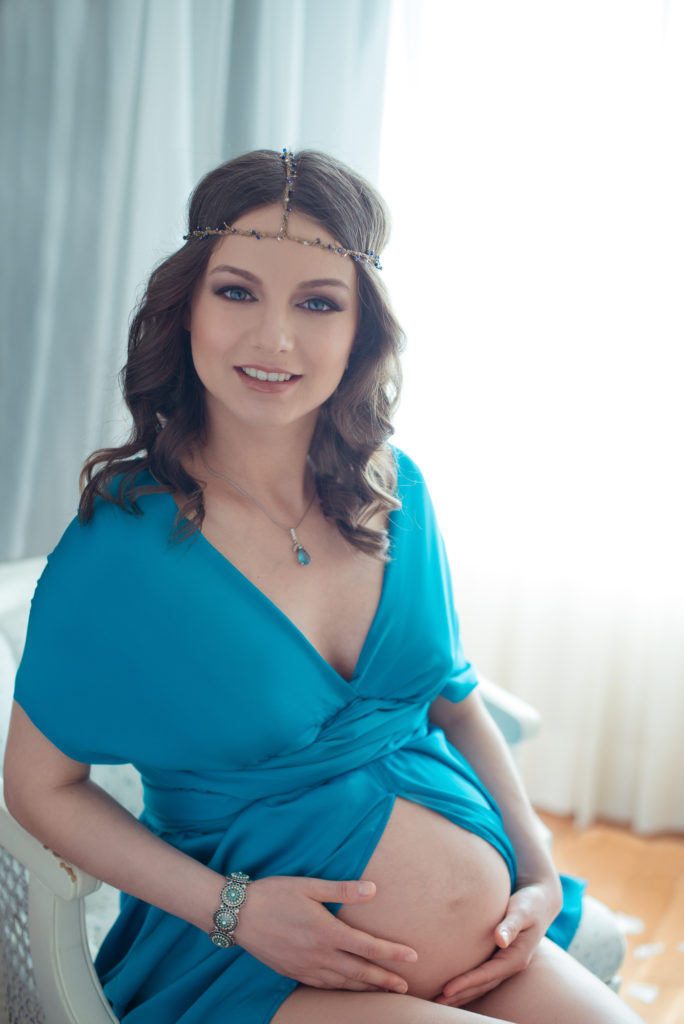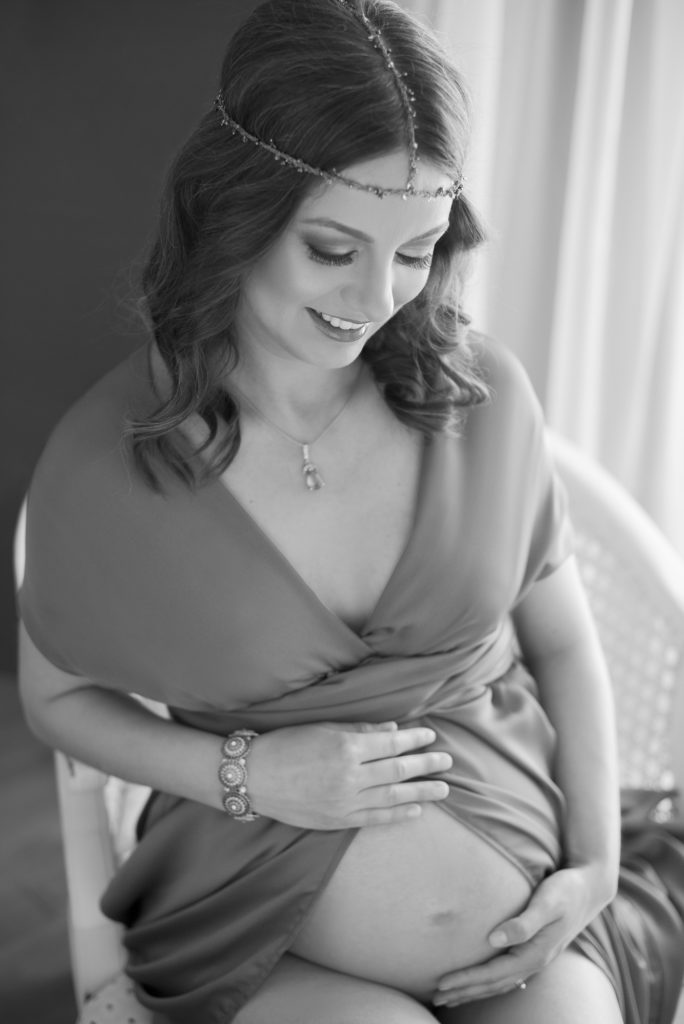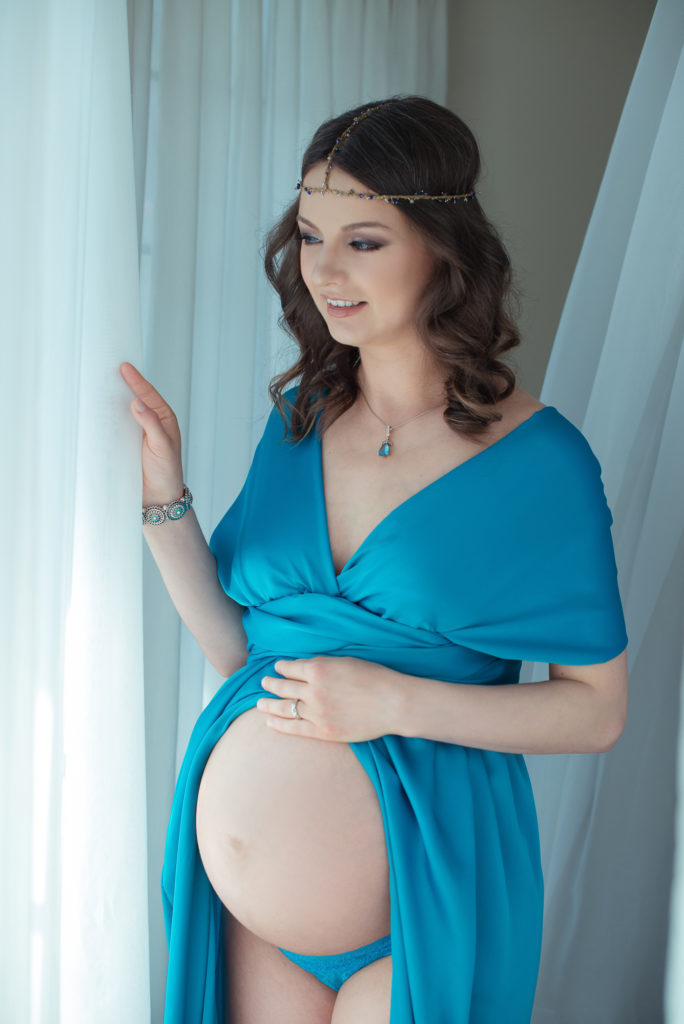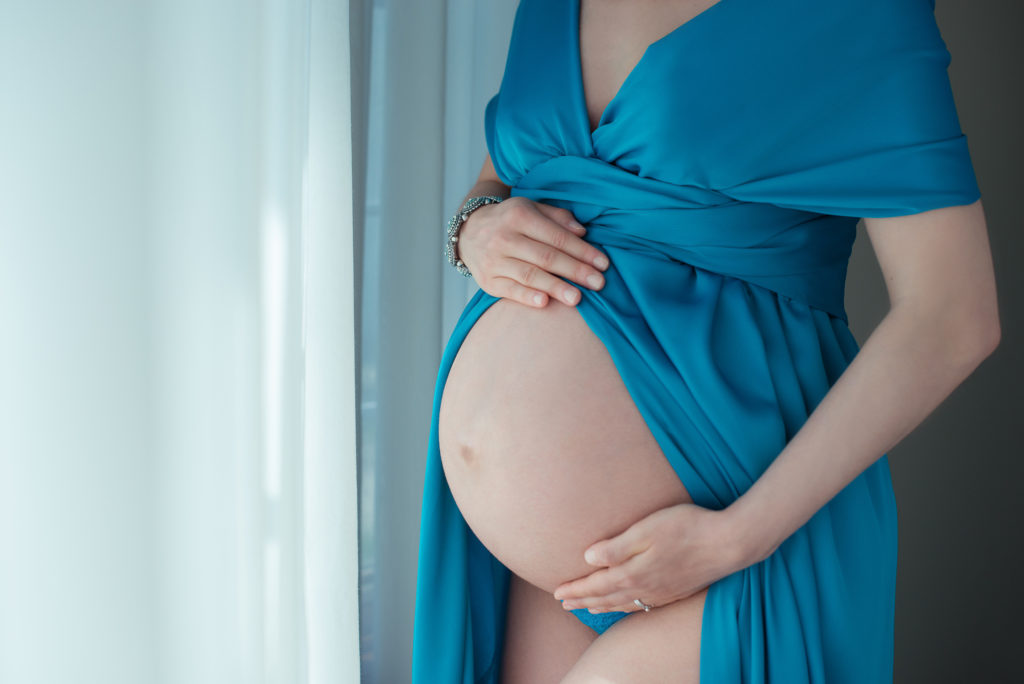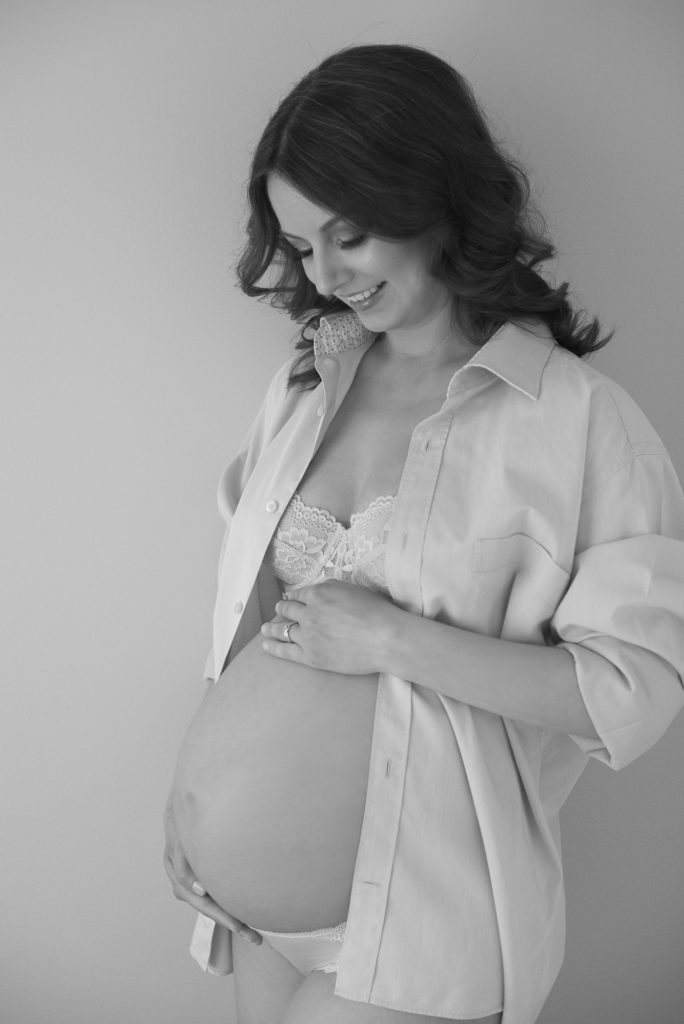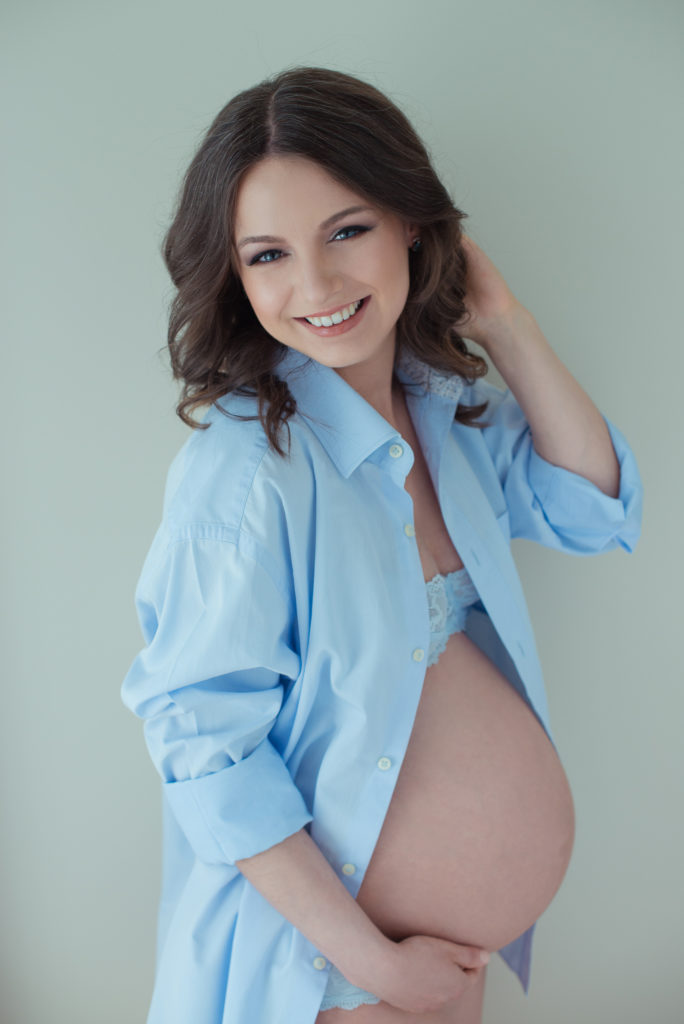 Loved this Calgary photography session? Than check out the Galleries for more beautiful images or contact me to book a creative session.