Authentic Professional Portraits
Corporate Headshots.
Creatives' Headshots.
Actor Portraits.
Let them see the genuine you.
I help professionals and small business owners like yourself show up for themselves and their business with authentic photos that truly reflect who they are. Whether for LinkedIn, your company's website or modelling portfolio, we will work together to create a clean look in your headshots, with emphasis on your personality.
My experience as an intuitive person and business owner ensures that you will walk away with meaningful images that depicts the visionary professional that you are.
Scroll below to see the gallery and how the process will unfold.
Minimalist &  Modern Headshots
I want you to feel completely at ease and really enjoy your photography experience. For that, I'd like to get to know you, find out more about you, your vision and even how you'll be displaying your images. 
Contact me and let's schedule a consultation. 
We'll chat over the phone and I'll ask a few questions that will help us get started on bringing your vision to life.
I'll send you a guide with tips on how to get ready for your headshot session. This guide will help you choose your outfits and give you some insightful tips on what to do before the photo shoot.
Whether by email or by phone, we'll finalize your wardrobe and your sets based on outfits.
If you booked a package that includes professional hair styling and makeup application (or grooming for gentlemen), then your photo shoot day with start with that.
During your session I will coach you into poses that flatter you and make you feel empowered and guide you through facial expressions. You know yourself best, so we will work together to bring out your beautiful personality.
Tip: You will look amazing, so plan to go out afterwards with your loved ones.
Two weeks after your session, I'll send you on online gallery with your beautiful proofs.
You'll choose your favorite photos for retouching – the number of photos depends on the package that you've booked. Additional photos are available for purchase.
About one week after you make your selection, I will send you a link to download your finalized, retouched photos.
You will receive both high resolution photos (perfect for printing) and low resolution versions (smaller images for social media and website).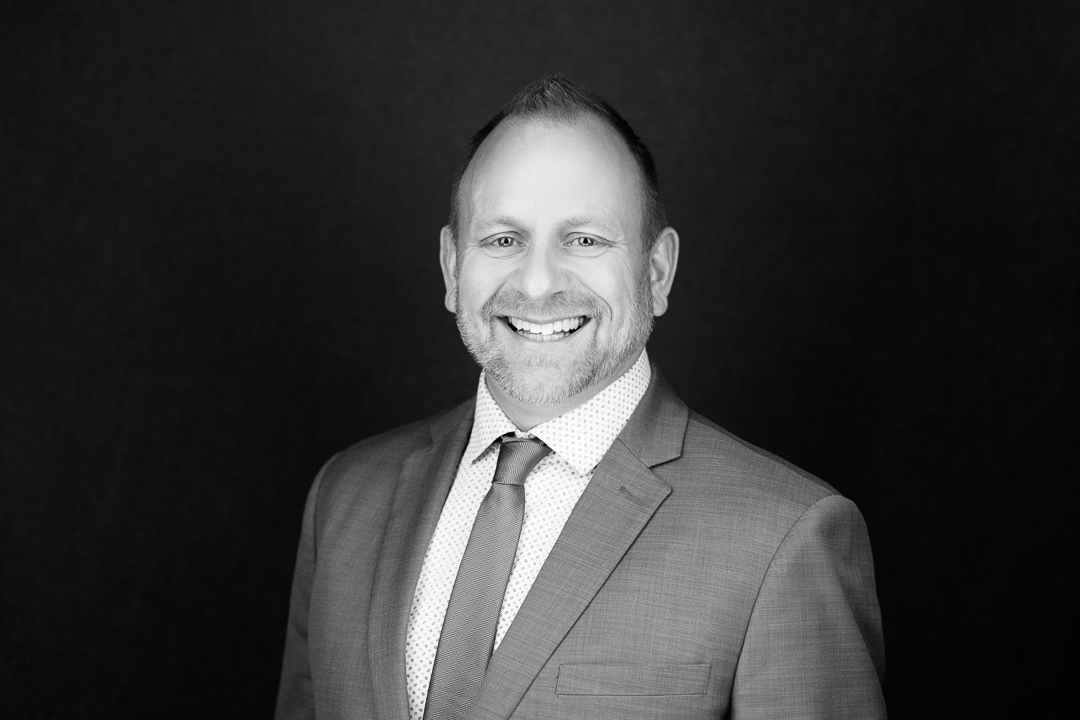 – Trace Associates –
"Claudia was a referral from a friend at Revv52 and she was absolutely excellent. The session was relaxed and fun. People have told me these were the best photos I've ever had done. I'd certainly recommend her and we are very particular about our photos."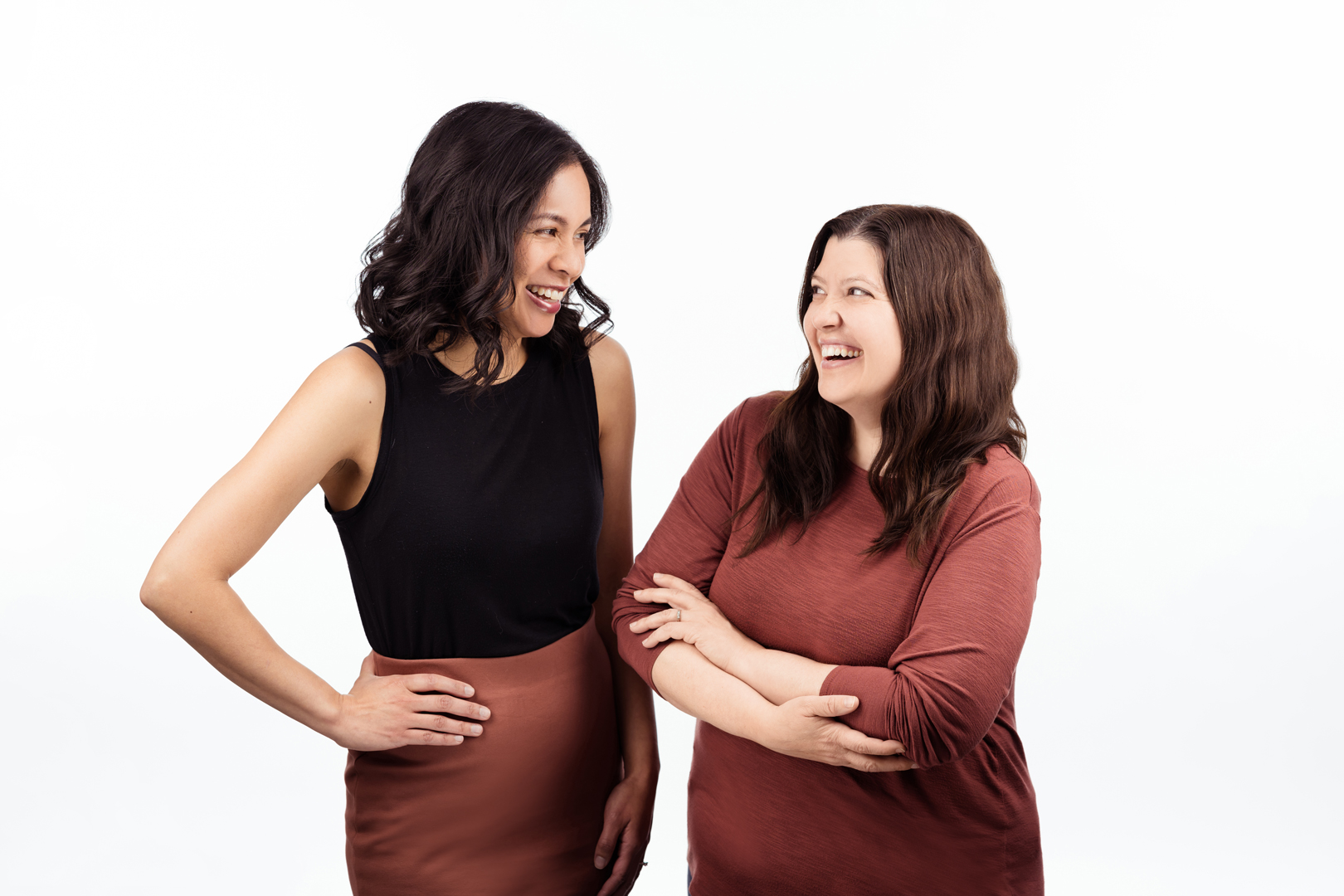 – Founder & Cake Creator –
"We did headshots with Claudia and she was very professional about everything. She sent emails ahead of time with suggestions on what to do with clothing, hair and makeup and during the session gave a lot of guidance. We were able to make sure we were happy with our pictures before we moved on to another person or setup. Claudia herself is a very lovely, easy to talk to, person."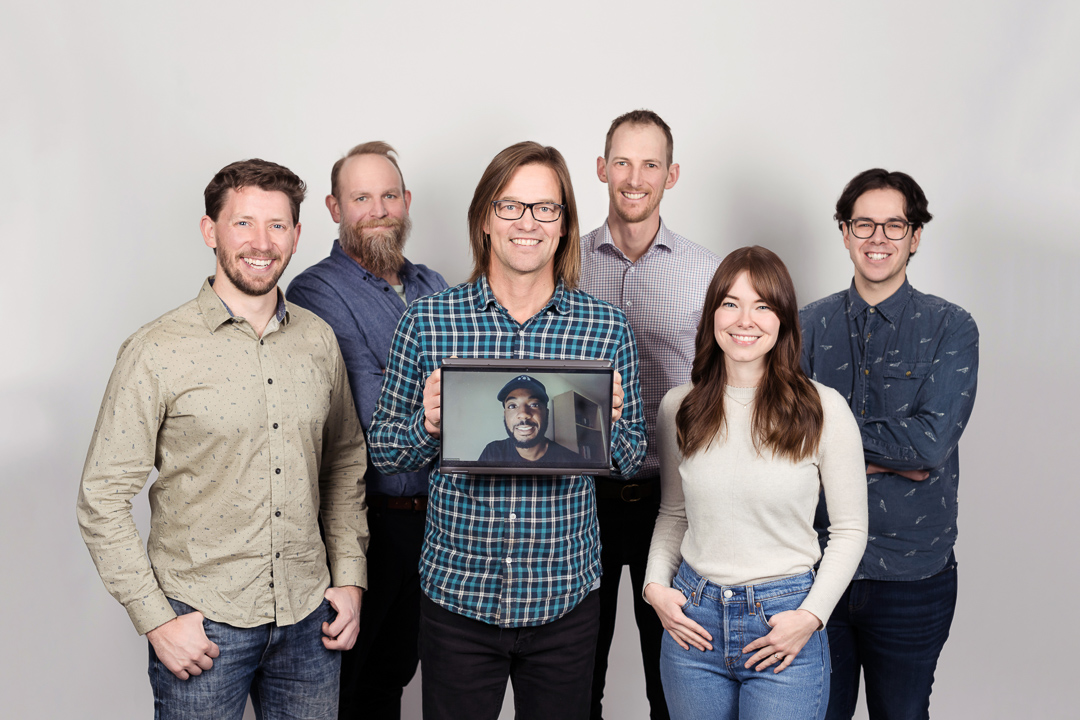 – YYC Growers and Distributors–
"Claudia did a great job of taking headshots of our staff team and a team picture. She went the extra mile to make sure we got the shots, and even worked with us to include a remote staff member being held on a laptop screen, no doubt a tricky lighting challenge! She was efficient and fun to work with and captured some great images."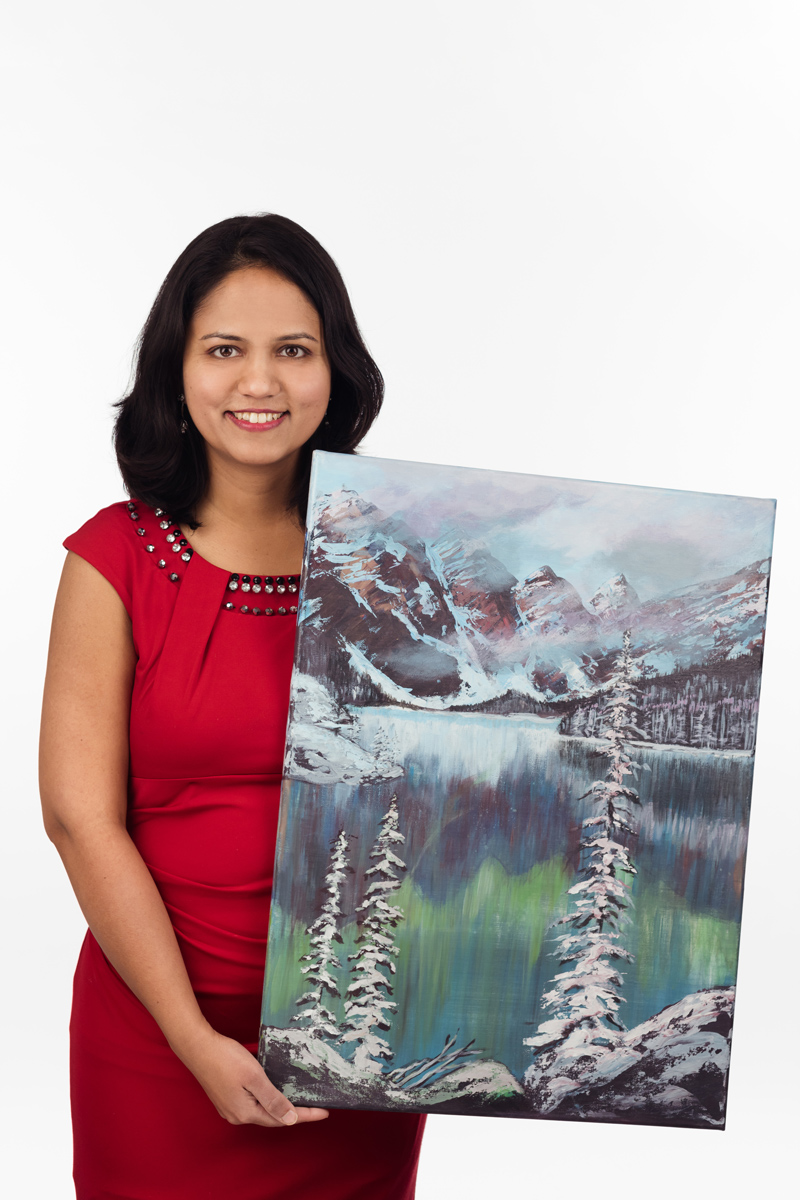 – Artist –
"Claudia has given me stunningly beautiful photos of me and my art work. I am really glad to have met her and got the photoshoot done by her. She is extremely easy going and fun to work with!"
Bev J.
– Realtor –
"Claudia came highly recommended. I could tell she was experienced and truly knew what she was doing! It was a comfortable shoot and she made me view myself in a new light! I felt very beautiful by the way she posed me and I was extremely happy with the results.I highly recommend her for all types of portraiture photography!!!"
Are you ready to have professional contemporary headshots?