Your Precious Journey To Motherhood
Pregnancy is that fleeting moment in your life when you shine brightly as the flutter in your belly grows into a tiny version of yourself. Together, let's document your beautiful glowing body.
As a mother myself to two amazing boys, and also a maternity and newborn photographer, I understand firsthand how special and unique each pregnancy is and how important it is to have keepsakes of these milestones.
Listening with empathy is something that comes naturally to me, so rest assured that you are in good hands. I will be by your side from our very first "Hello!"  to the moment you hold your beautiful printed photos that reflect the essence of your journey to motherhood.
Maternity sessions are best scheduled between 30 and 36 weeks, as this is the time when the positioning and size of your special bundle of joy is most visible.
Newborn sessions are best scheduled between 5 and 15 days from the birth, as during that time your little one likes to sleep a lot. Please keep in mind that I do lifestyle newborn sessions, with a bit of posing. I seldomly use props, as I like to focus of your family and the special relationship with your little one. 
Outdoor and Studio Maternity Sessions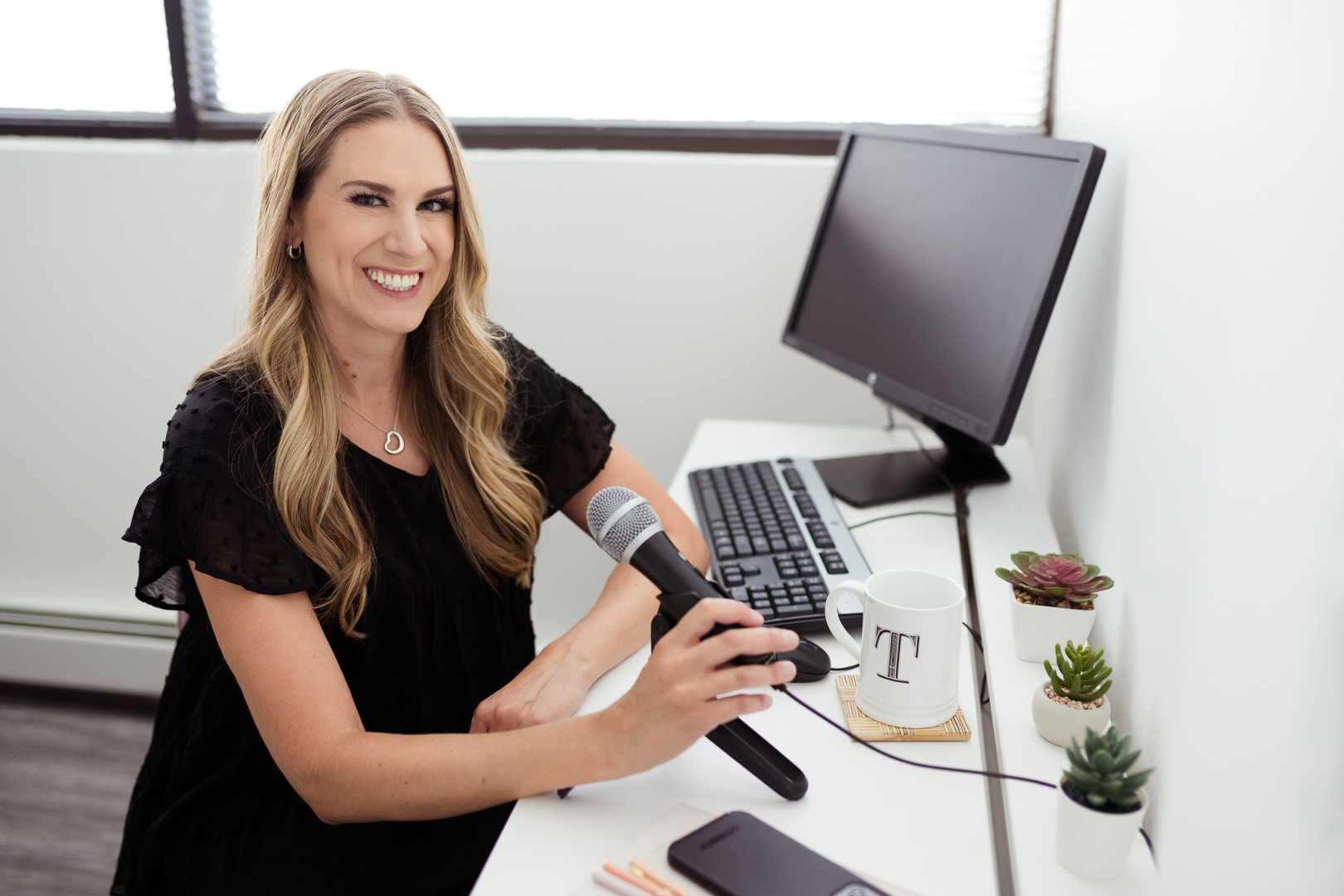 Tiana F.
– Branding –
"Claudia took branding photos for me for my new service-based business. Claudia went above and beyond with her communication, attention to detail, and professionalism. Having professional hair and makeup as part of my experience added great value. Claudia made me feel at ease during the photoshoot and created a beautiful collection of photos that I can use on my website and social media."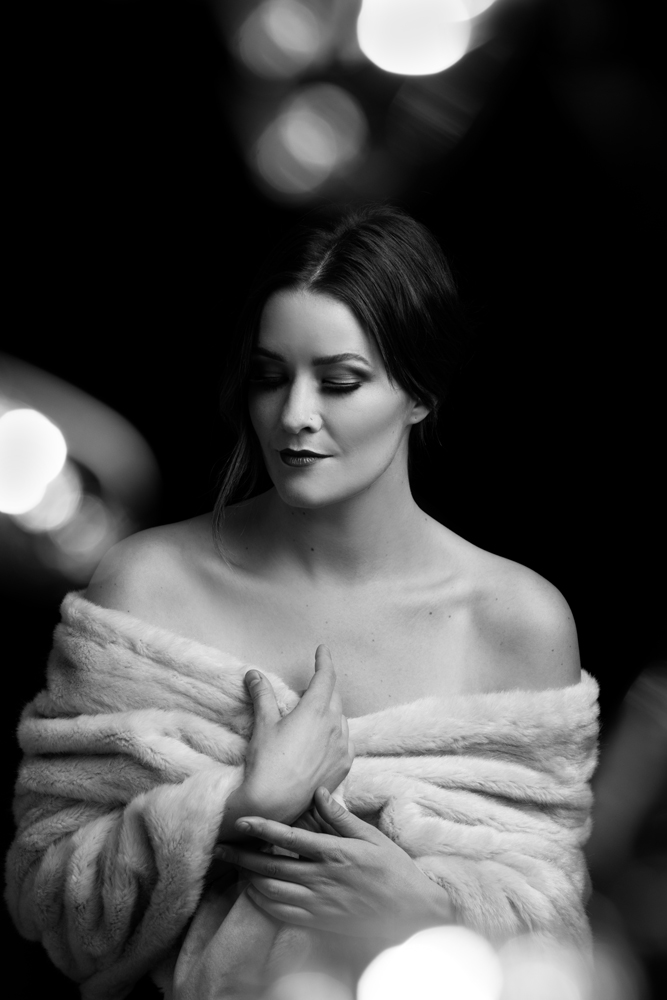 Heather C.
– Beauty –
"Claudia is fantastic. She captures such beautiful photographs and is creative in her approach. She makes you feel confident while ensuring she captures your personality. I could not recommend anyone better!"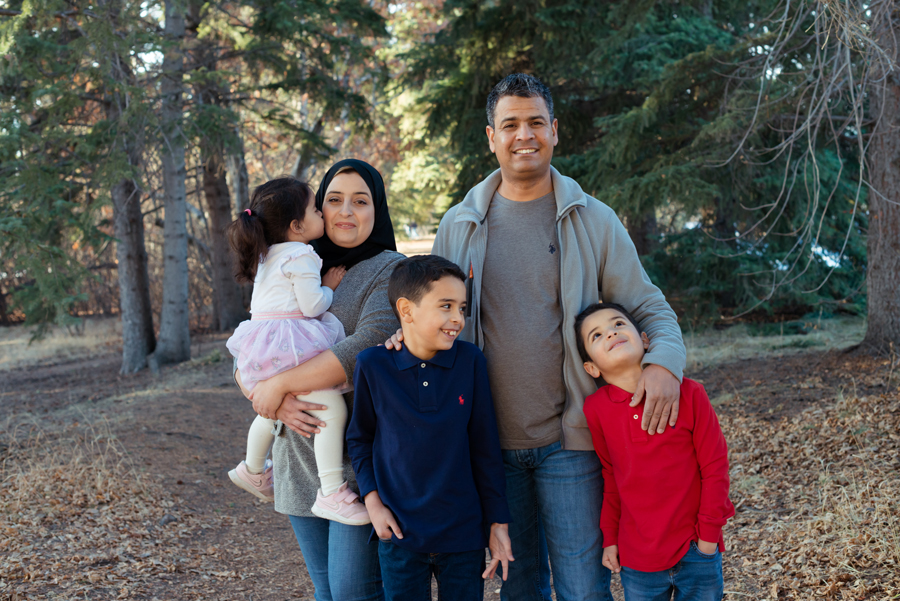 Youcef S.
– Family –
"I trusted Claudia on selecting everything from A to Z. We were very comfortable during the whole session. With the kids and everything, Claudia was very patient and knew how to make everyone smile and listen to her. Claudia is actually excellent with spontaneous shots, that we realized later they were the best photos especially for the kids."
Jenn W.
– Family –
"Claudia did an amazing job with our family photos. She did a beautiful job capturing personalities and relationships – even with children and animals in the mix! Claudia did such a wonderful job setting everyone at ease and allowing our family to simply enjoy an evening together."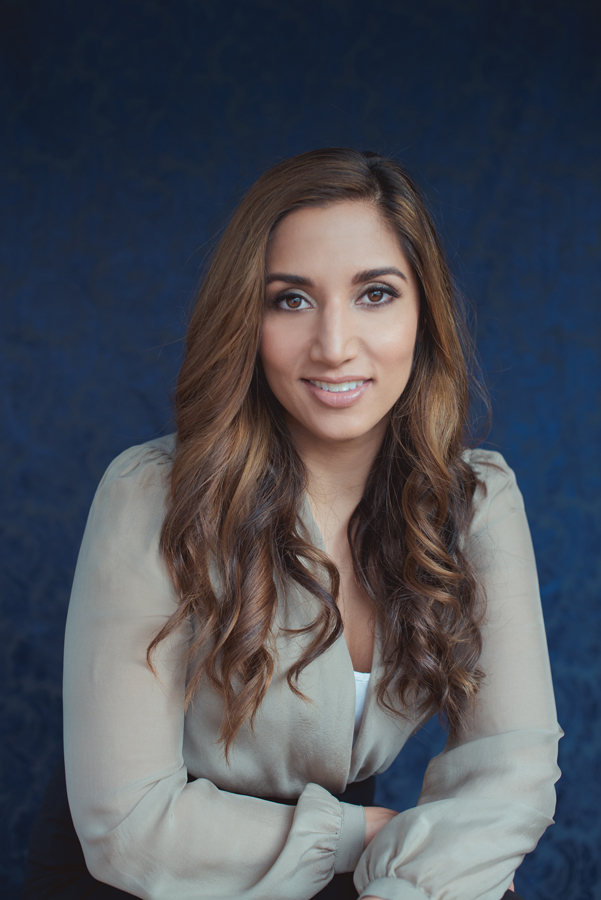 Ayshnoor D.
– Branding –
"Claudia's artistic eye and warm nature made the shoot fun and enjoyable!"
I want you to feel completely at ease and really enjoy your photography experience. For that, I'd like to get to know you, find out more about you, your vision and even how you'll be displaying your images. 
Contact me and let's schedule a consultation. 
We'll chat over the phone and I'll ask a few questions that will help us get started on bringing your vision to life.
Each maternity session is between 1 to 3 hours long and you can use that time for a studio maternity session, an outdoor experience or in-home photo session – your choice!
Once we determine the style and location, I'll create a mood board for you and a list of possible sets to make sure we get everything that you want.
I'll send you a guide with tips on how to get ready for your maternity session. This guide will help you choose your outfits and give you some insightful tips on what to do before the photo shoot.
Whether by email or by phone, we'll finalize your wardrobe and your sets based on outfits, talk about props and hair and makeup style.
Your maternity session includes complimentary hair styling and makeup application, so rest assured that you will feel and look like a queen! Your day will start with pampering by my talented team.
During your session I will coach you into poses that flatter you and make you feel empowered and guide you through facial expressions. You know yourself best, so we will work together to bring out your beautiful personality.
Tip: You will look amazing, so plan to go out afterwards with your loved ones.
Two weeks after your session, we will meet in person for your ordering session.
We'll start off by watching a lovely video of a collection of your beautiful images that tell the story of your experience, then we will dive into the gallery.
You'll choose your favorite photos and the photography products that you want to have as keepsakes. I am currently offering boutique albums, prints and canvases. 
If you've ordered photography products in addition to your digital images, then I will send you a draft of how your products will look like.
Once you are happy with the draft, I'll send it off to printing and when it arrives, it will be delivered to your door.
Are you ready to document your pregnancy?