to you and your loved ones.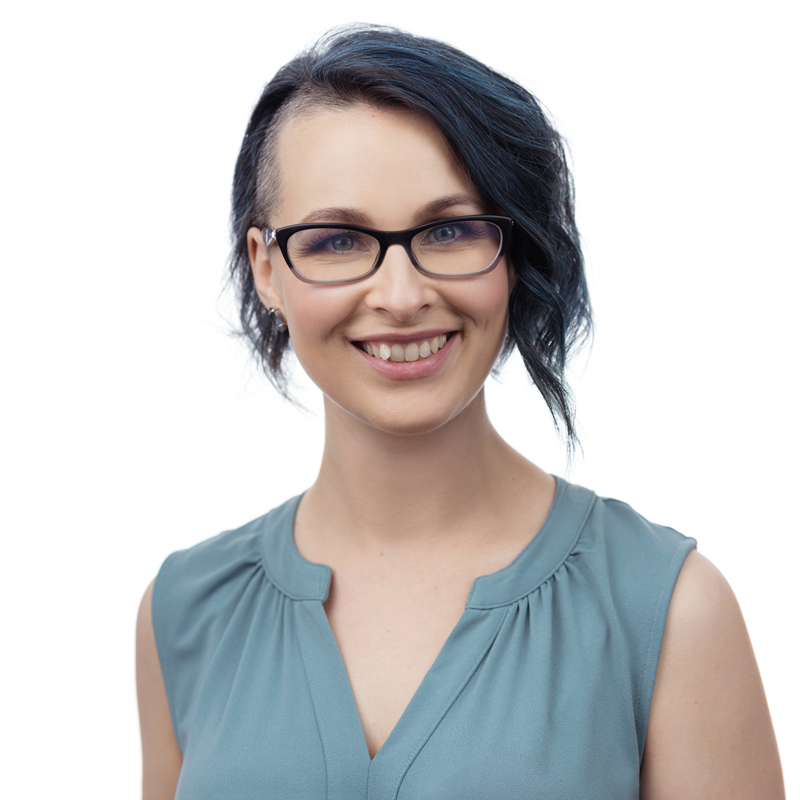 Hi, I'm Claudia – portrait photographer.
I help women, families and business professionals be authentic in their photos and reconnect with their inner self and their loved ones.
What I Do
I advocate for you.
You won't find a better champion for yourself! If you are looking for a photographer that will connect with you and guide you from the very first conversation, make things easy for you, listen with empathy and think outside the box, then I'm your person.
You are in the right place.
If you are into photos that are beautiful and empowering – heirlooms to treasure always.
The ones that make a powerful statement for you and those around.
Those timeless pieces that reflect your soul back at you.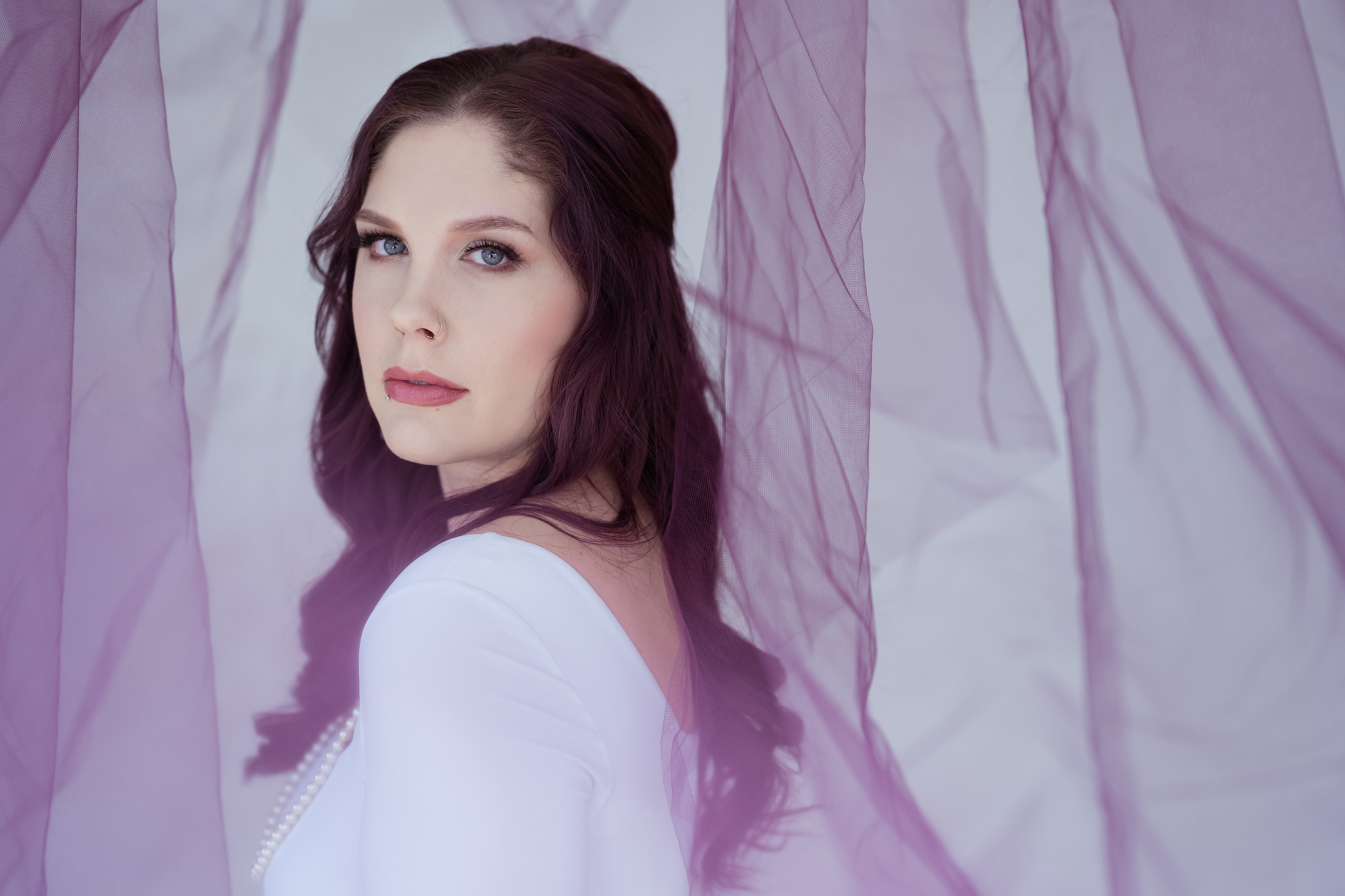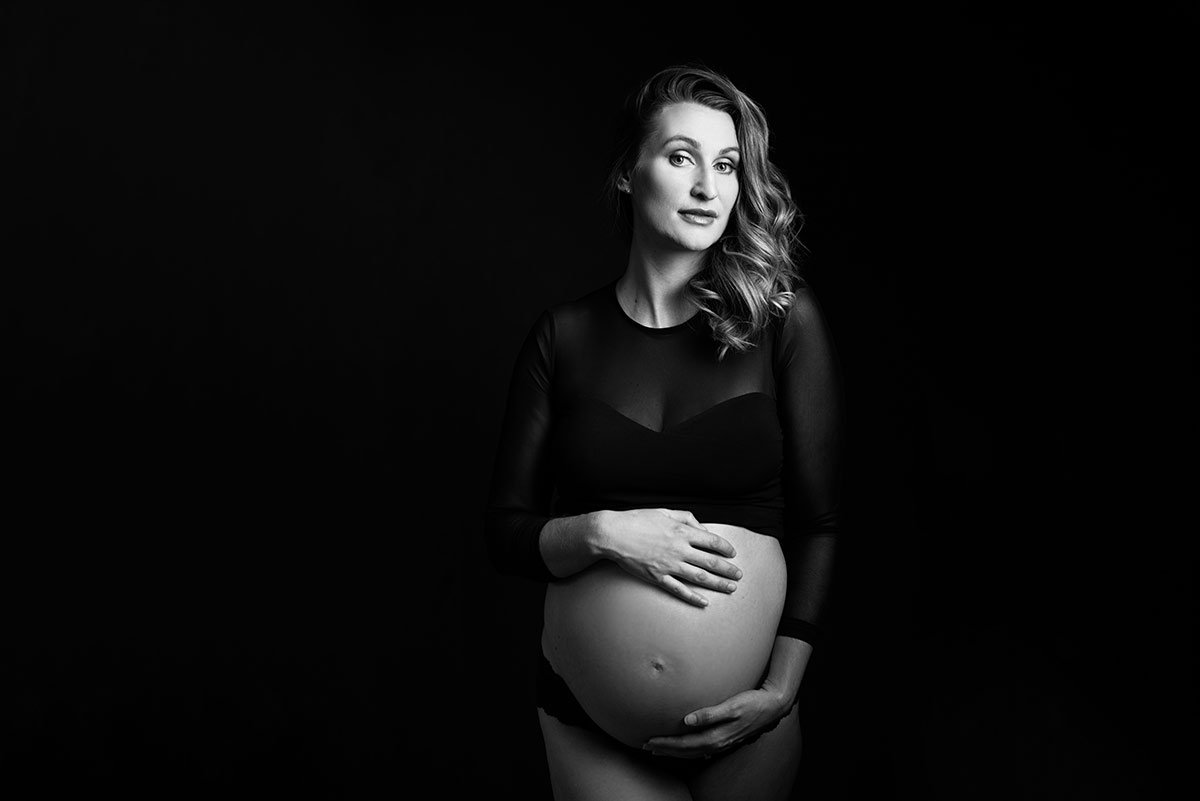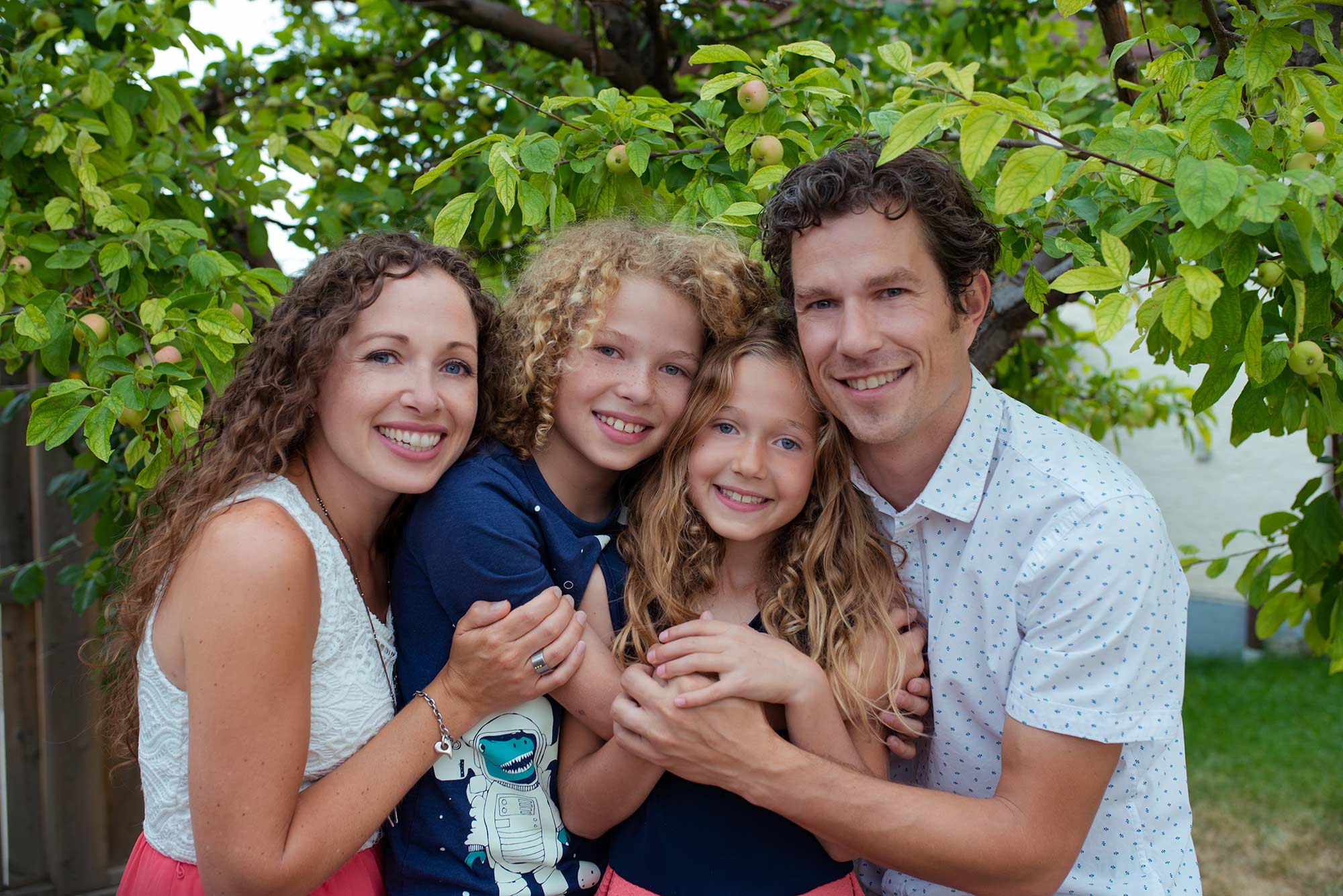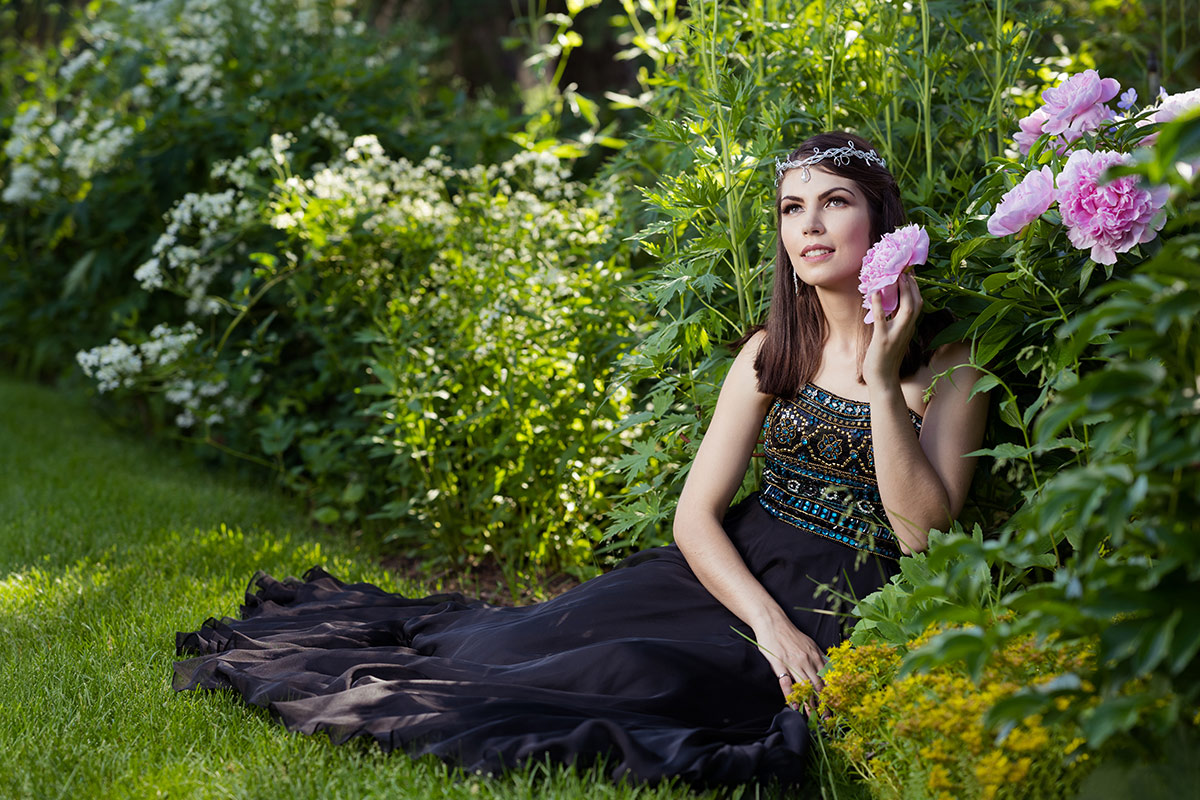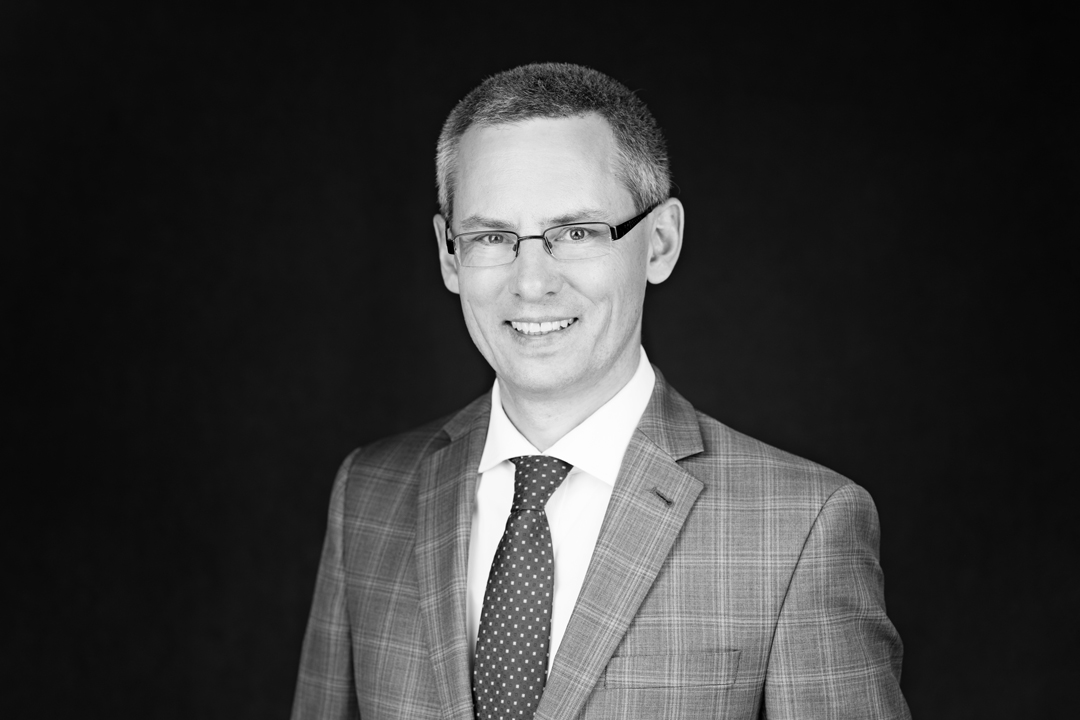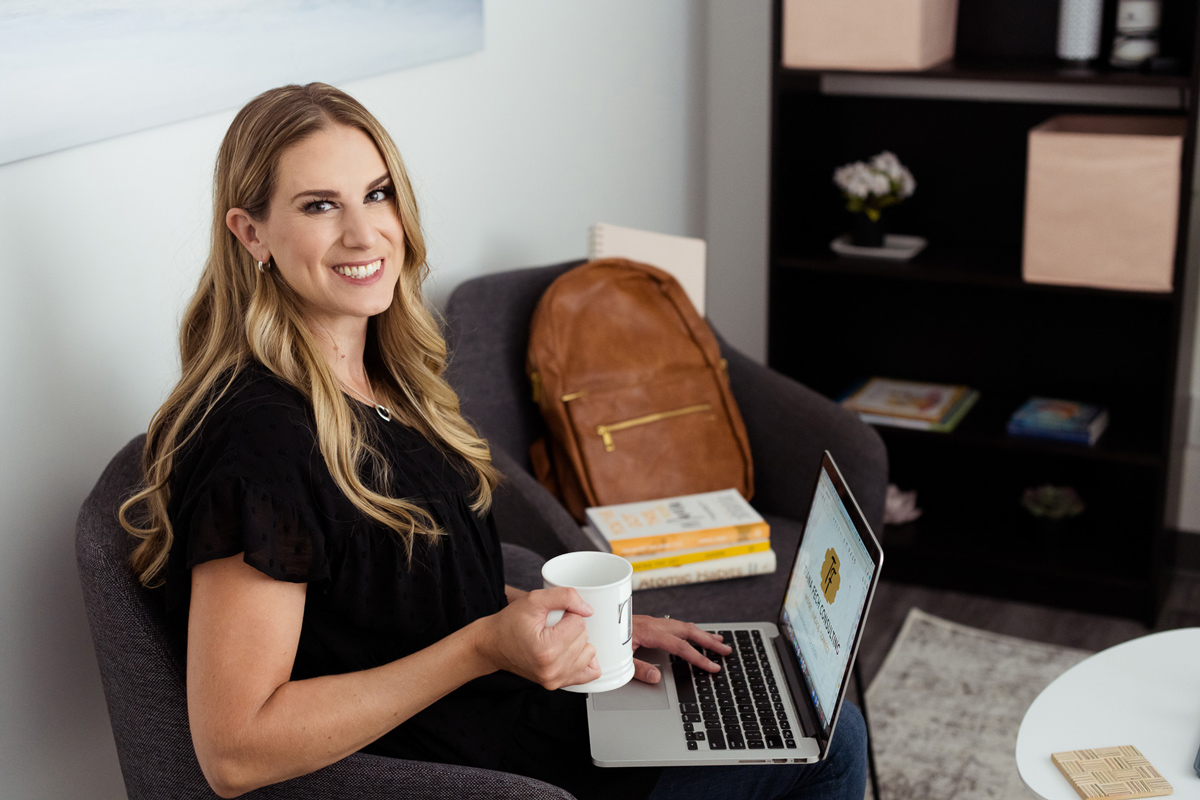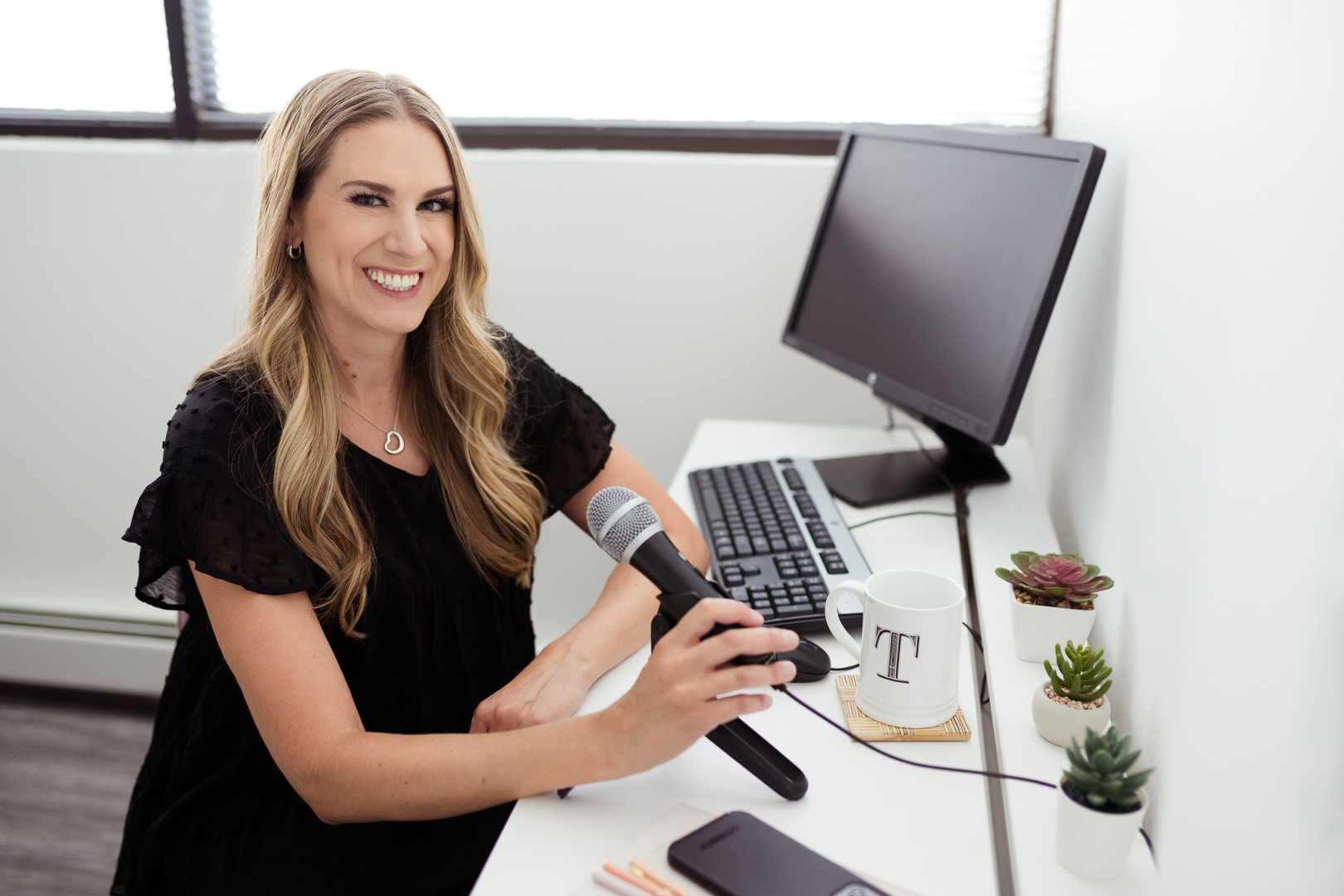 Tiana F.
– Branding –
"Claudia took branding photos for me for my new service-based business. Claudia went above and beyond with her communication, attention to detail, and professionalism. Having professional hair and makeup as part of my experience added great value. Claudia made me feel at ease during the photoshoot and created a beautiful collection of photos that I can use on my website and social media."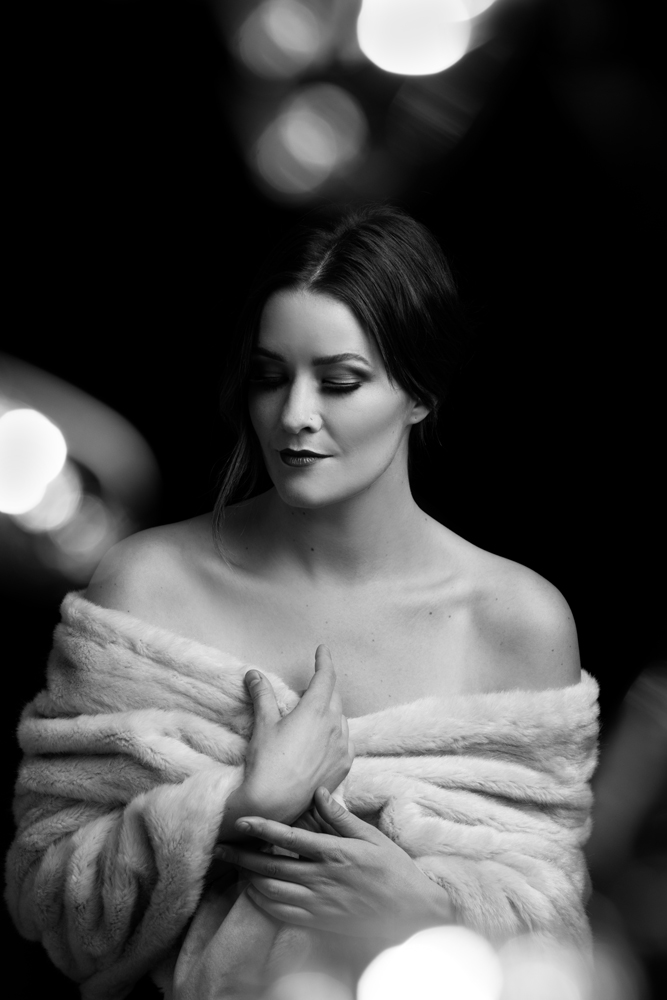 Heather C.
– Beauty –
"Claudia is fantastic. She captures such beautiful photographs and is creative in her approach. She makes you feel confident while ensuring she captures your personality. I could not recommend anyone better!"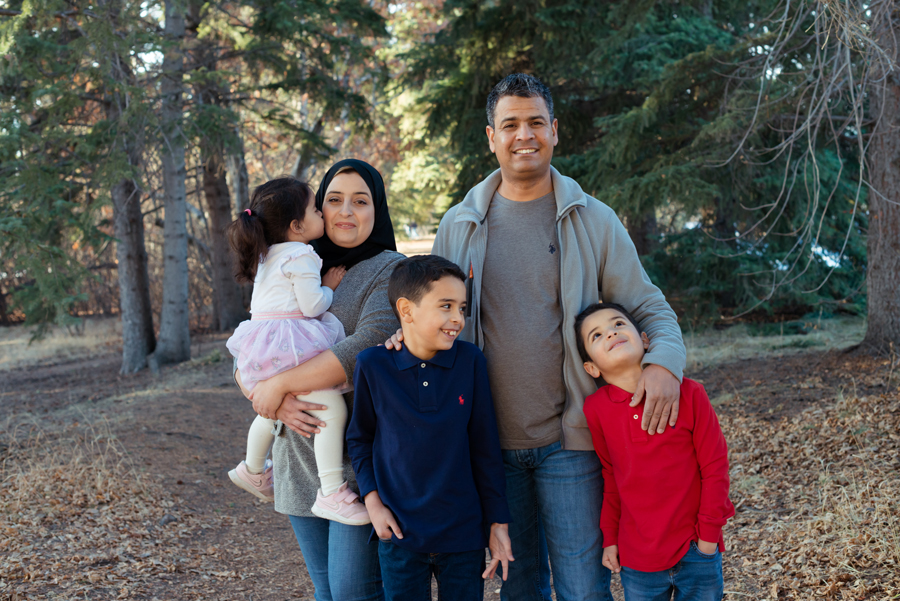 Youcef S.
– Family –
"I trusted Claudia on selecting everything from A to Z. We were very comfortable during the whole session. With the kids and everything, Claudia was very patient and knew how to make everyone smile and listen to her. Claudia is actually excellent with spontaneous shots, that we realized later they were the best photos especially for the kids."
Jenn W.
– Family –
"Claudia did an amazing job with our family photos. She did a beautiful job capturing personalities and relationships – even with children and animals in the mix! Claudia did such a wonderful job setting everyone at ease and allowing our family to simply enjoy an evening together."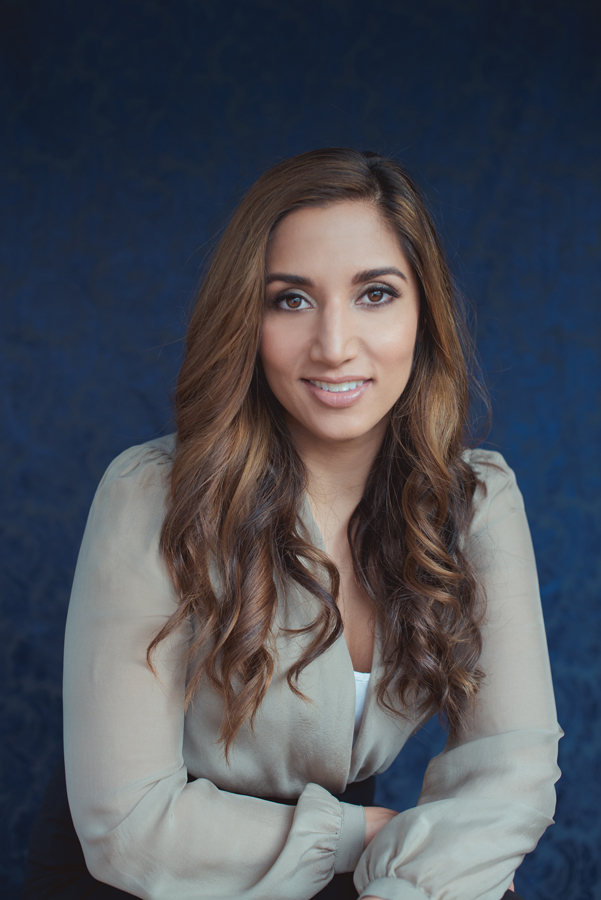 Ayshnoor D.
– Branding –
"Claudia's artistic eye and warm nature made the shoot fun and enjoyable!"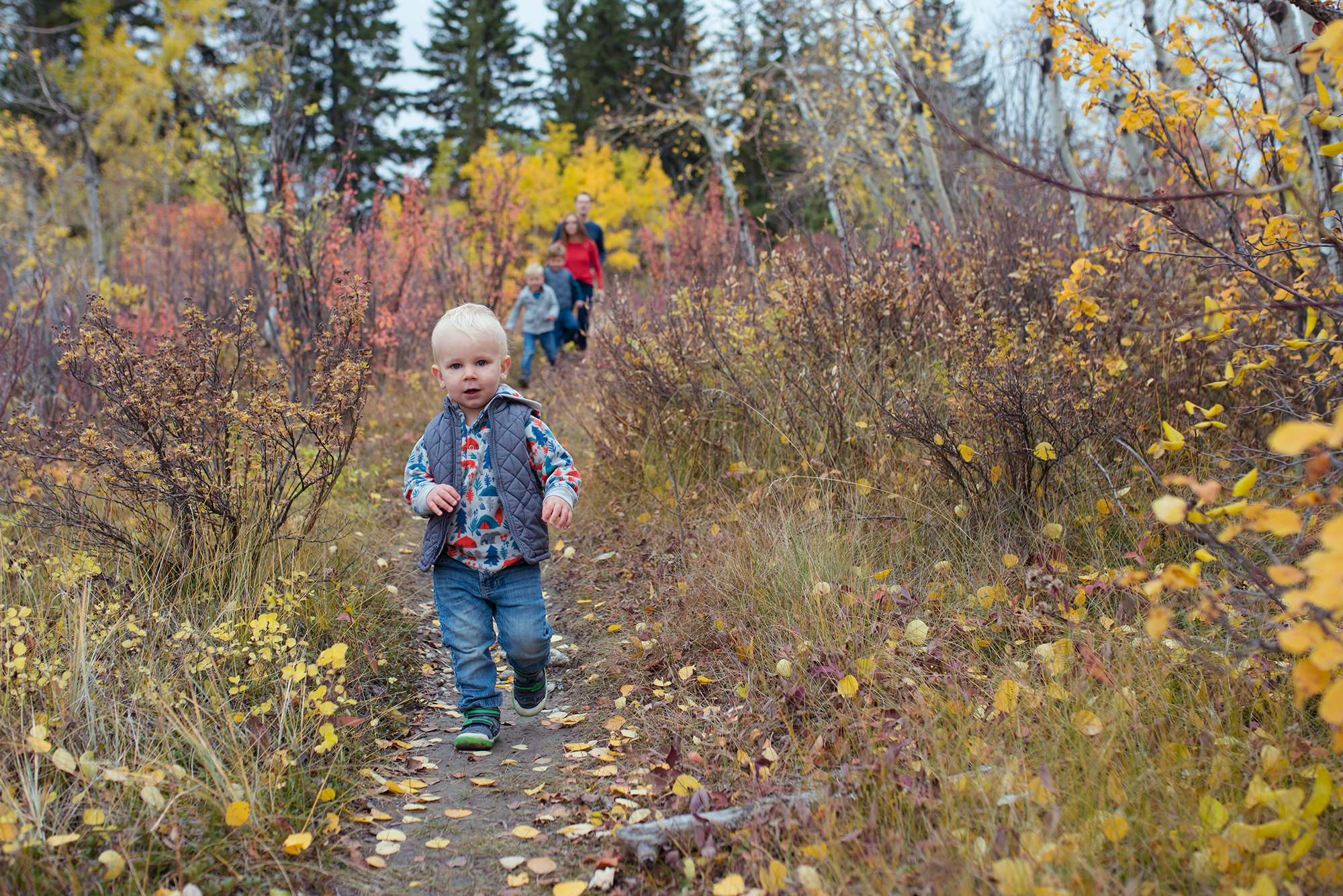 Being a parent of 3 super cute and active little boys, all under 6 years old, means that it can take a while to book and plan your family session... And this was exactly the case for Liz & Mark: it took about 6 months from the day we connected to when we had their fall family session. Between...
read more
Helping and empowering others is one of my core beliefs and it's something that my business should definitely reflect. This is why I've partnered up with Discovery House to help mothers in their journey of hope and healing.
The Photography Project
Every mother deserves beautiful photos of herself and her children. For this project, I volunteer around 3-5 times per year and photograph the families that are helped by Discovery House.
I believe that it's important for mothers and their children to have photos that reflect their new family unit and that give them hope of a bright new future.
I also want them to have something tangible that they can cherish and look at with joy, so I've partnered up with Vistek to offer a beautiful 8" x 10" framed print as a keepsake to all families.
Life is better when we fill our home with treasures on our walls!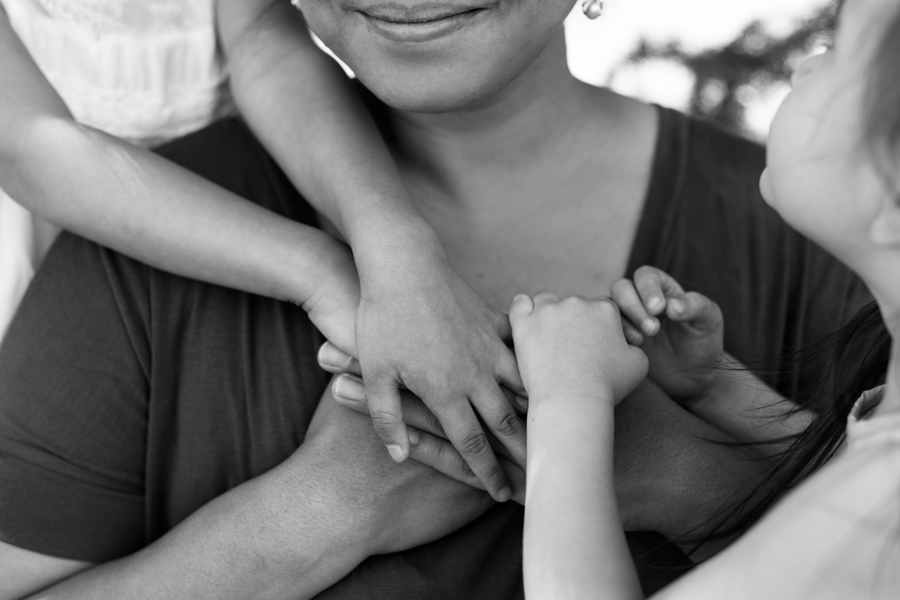 The Knitting Project
Growing up, I was fascinated by my grandmothers who were so good at knitting and even making us warm quilts. You can imagine my joy when they taught me how to knit from an early age!
I racked my brain on how to make a difference in our community and I realized that mothers who live at the Discovery House don't think about pretty things for themselves. I wanted them to have something that is both beautiful and keeps them warm during the cold Winter months. And the knitted neck warmer project was born.
Now, each Spring I raid Michael's sale isles and choose colourful, soft, bulky yarn for the neck warmers. Summer and Fall is when I knit and come wintertime, I deliver them to Discovery House, each with a hand-written note.